Cloudbric recently traveled to Singapore to officially sponsor the SPH Plug and Play Demo Day on October 21st, 2015. SPH Plug and Play is the leading South East Asian startup accelerator located in Singapore. The Cloudbric team sent its representatives to Singapore to help raise awareness for cybersecurity and also to give a great panel discussion about the importance of cybersecurity for SMBs and startups. Check out some of these great photos from our time in Singapore!
SPH Plug and Play Demo Day
The Cloudbric team was extremely excited to represent the company and help spread awareness of our website protection services to startups and media journalists. It was a busy day, but the team had a lot of fun meeting new friends in Singapore!
The Demo Day was held in the beautiful Red Dot Museum in downtown Singapore. This museum is a small but cozy museum that features some of the best design exhibits that the city has to offer. All eight startup ventures, SPH Plug and Play staff, and media journalists gathered to celebrate the Demo Day accomplishments. It was a packed house to say the least!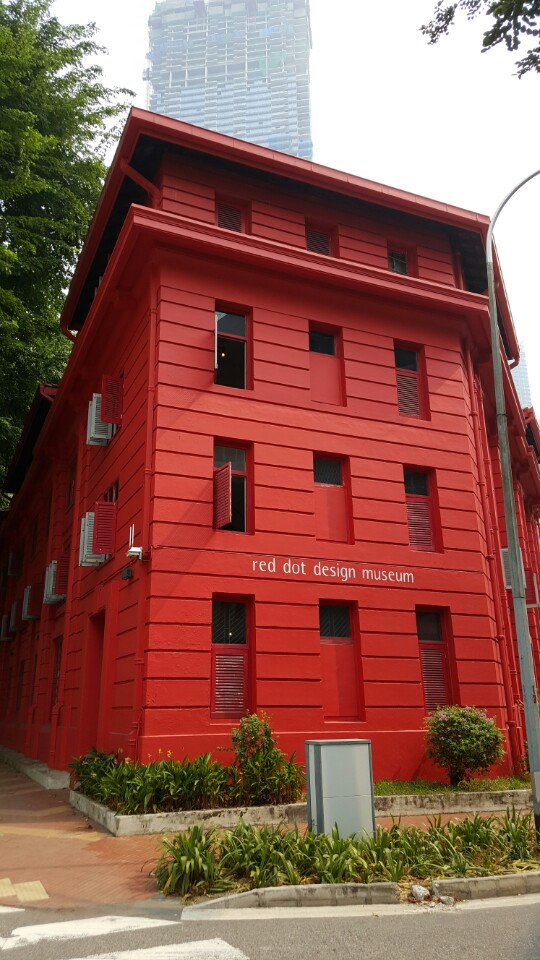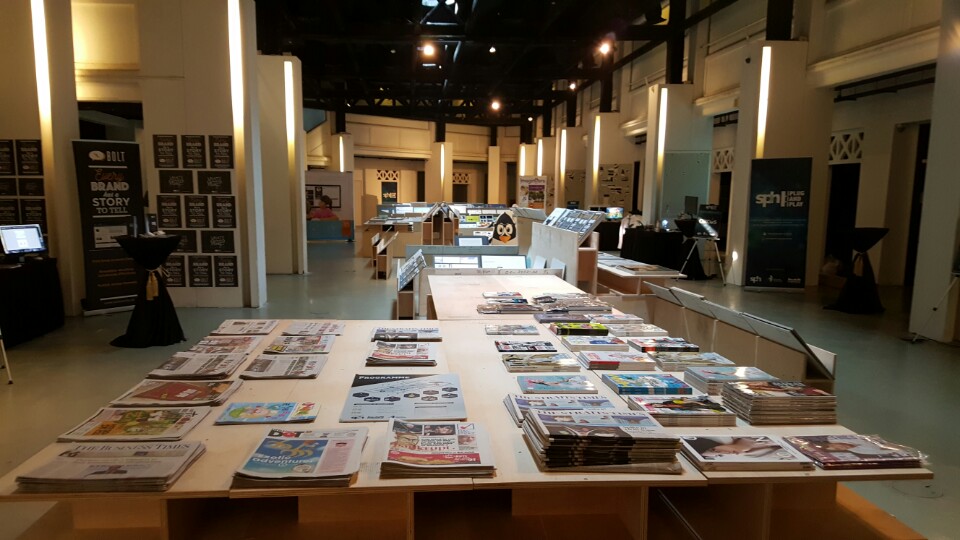 Cloudbric Attends the Demo Day
Soojin Choi (Marketing Director) and Joey Song (Marketing Brand Manager) made their way into the Red Dot Museum and stopped by for some quick pictures. The Cloudbric team was able to meet so many great friends in Singapore and got a chance to help spread the word about our free cybersecurity service.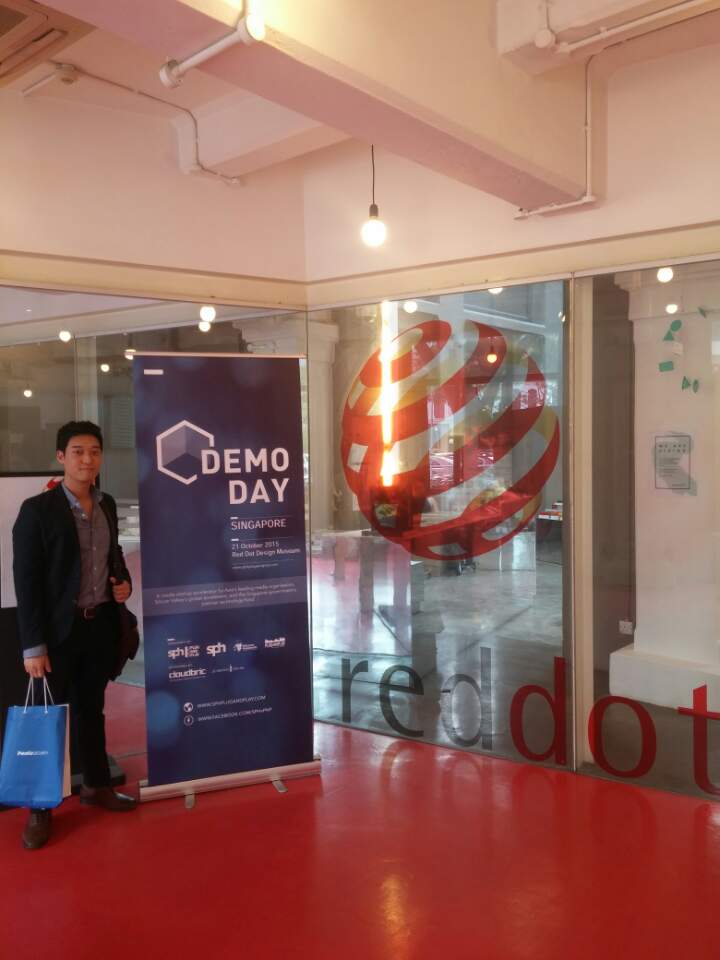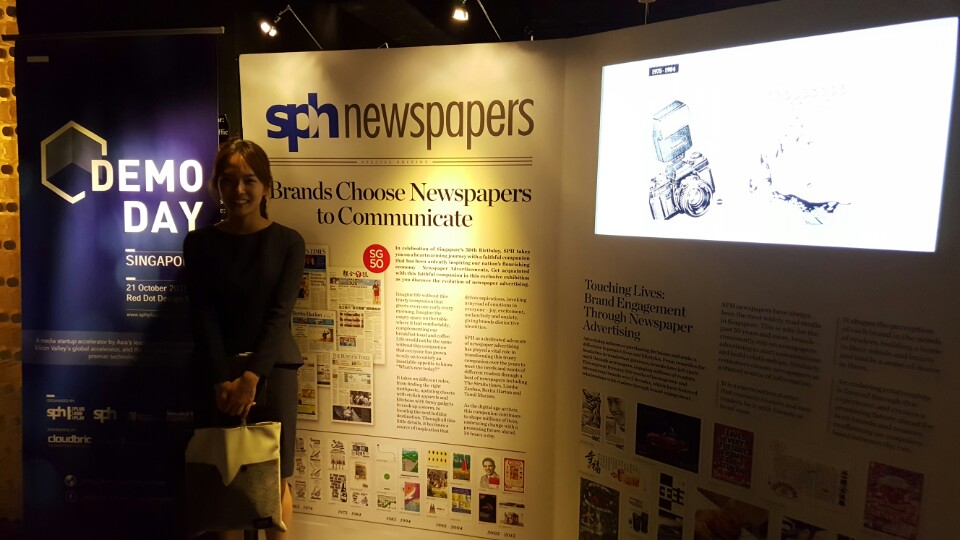 After the Demo Day was complete, the SPH Plug and Play hosts wanted to thank the sponsors for the event and invited our team up on stage. The team was formally introduced to the friendly crowd and Soojin was able to give a quick speech about Cloudbric! It was great to see such a great turnout and people really interested in free website protection.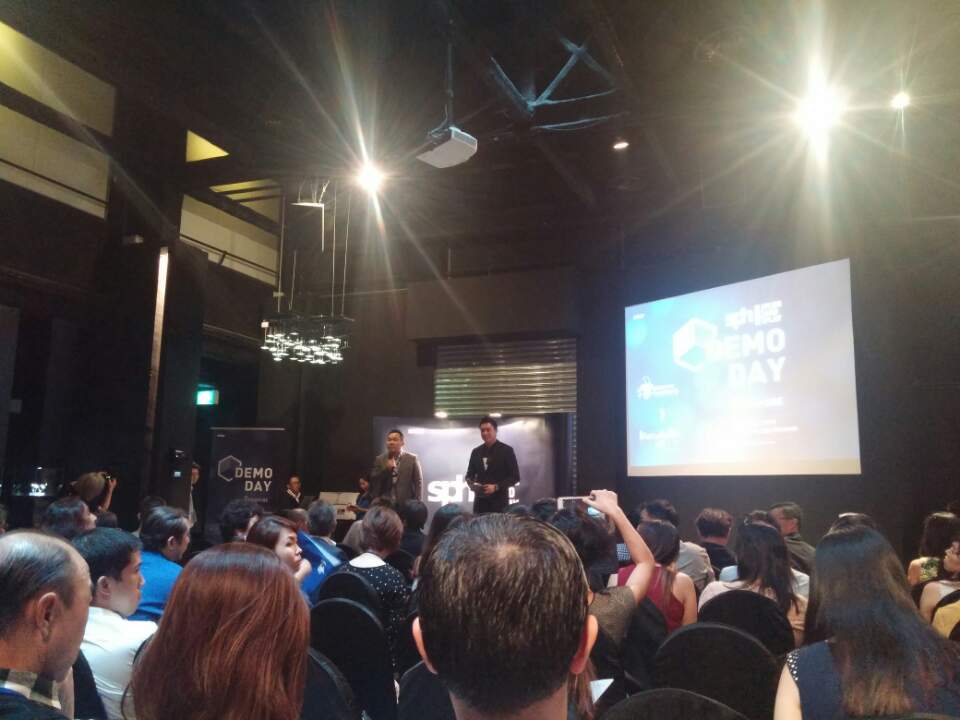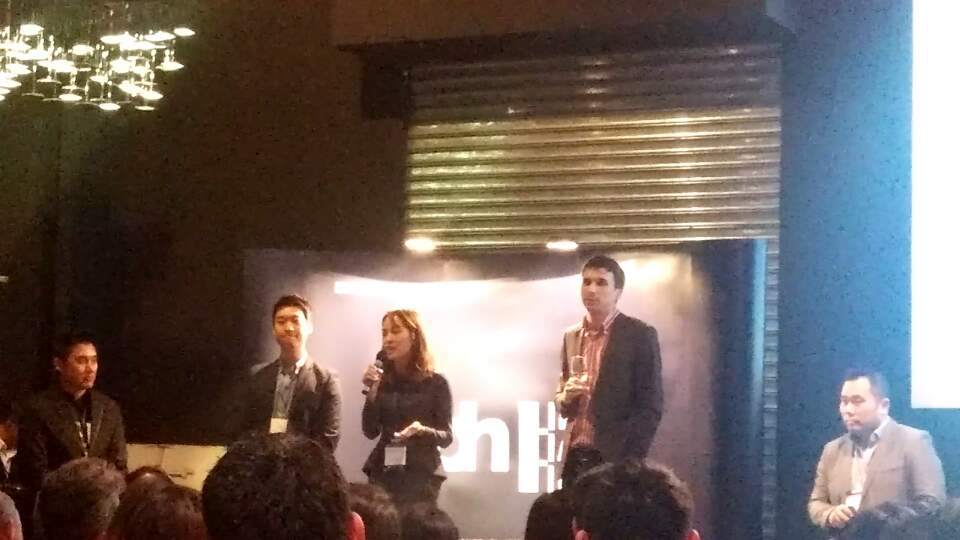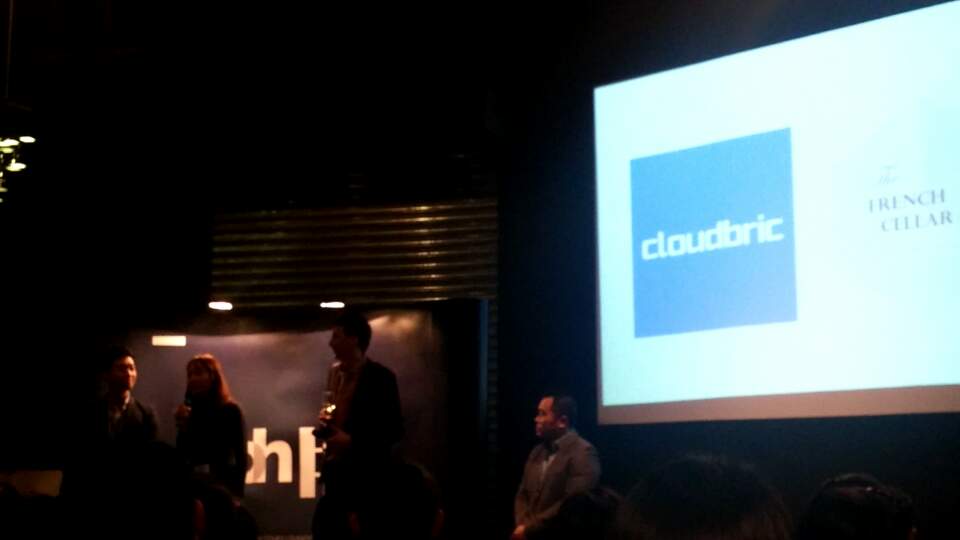 Cyber Security Panel Discussion at BASH
The next day, Joey and Soojin prepared for their panel discussion about cybersecurity titled, "Join the Cybersecurity Revolution!" The panel discussion was held at Build Amazing Startups Here (BASH) in Block 79, which is Singapore's largest startup facility. The coworking spaces were incredibly friendly and open, which helped make the working environment that much more appealing and inviting. Cloudbric was able to get the grand tour of BASH and we made ourselves comfortable during our stay in Singapore. Many startup founders and other interested journalists were able to attend the intimate information session. Afterwards, the team stayed behind to give a great Q&A session to anyone who wanted to learn more about our services. Many companies were also able to sign up directly after attending our panel discussion!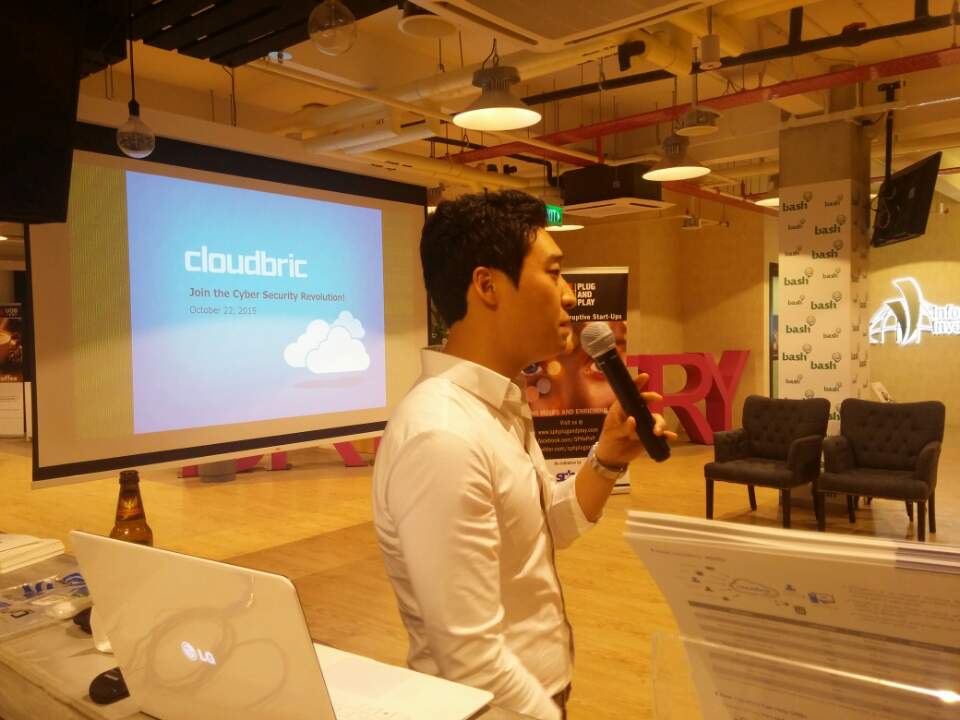 Overall, the SPH Plug and Play Demo Day was a huge success and Cloudbric was happy to help provide comprehensive website protection for many startup companies in attendance. We can't wait to visit again!
If you want to learn more about Cloudbric, be sure to click here to read more about the advantages of having Cloudbric protection. Also, don't forget that Cloudbric enterprise level protection is always FREE for up to 4GB of monthly data traffic, so what are you waiting for! Take control of your website and get started with Cloudbric today!