We asked five testers on their first impressions of the Cloudbric service, and here's what they had to say.
THE MAIN PAGE: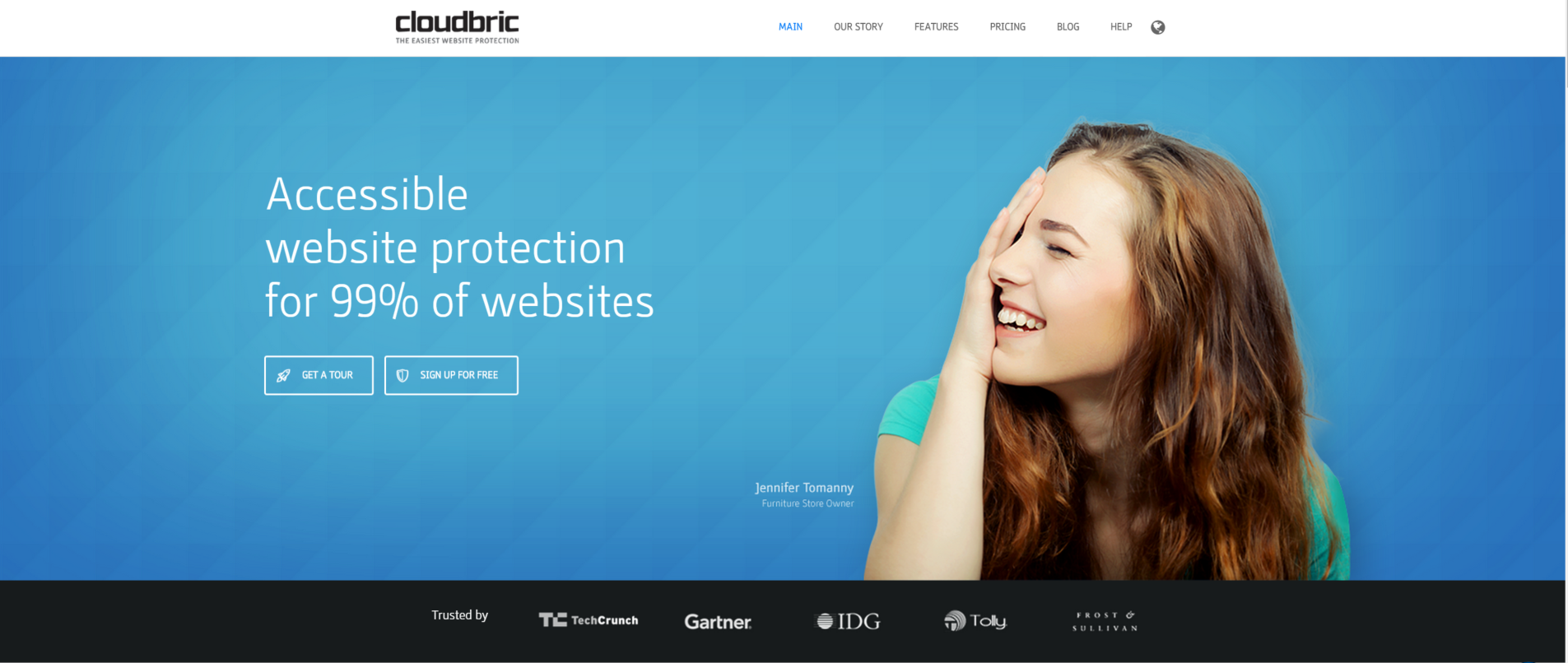 Tester 1 (T1): The page is clean. Definitely not a spam site.
Tester 2 (T2): Yeah, I would trust this website. It looks pretty professional. Looks interesting, too!
Tester 3 (T3): I like that it's simple, but maybe…it's a little too simple?
Tester 4 (T4): I'd like the main page to show me a little more about the company.
Tester 5 (T5): Clean website. I'd also like to have more info.
ON SIGNING UP: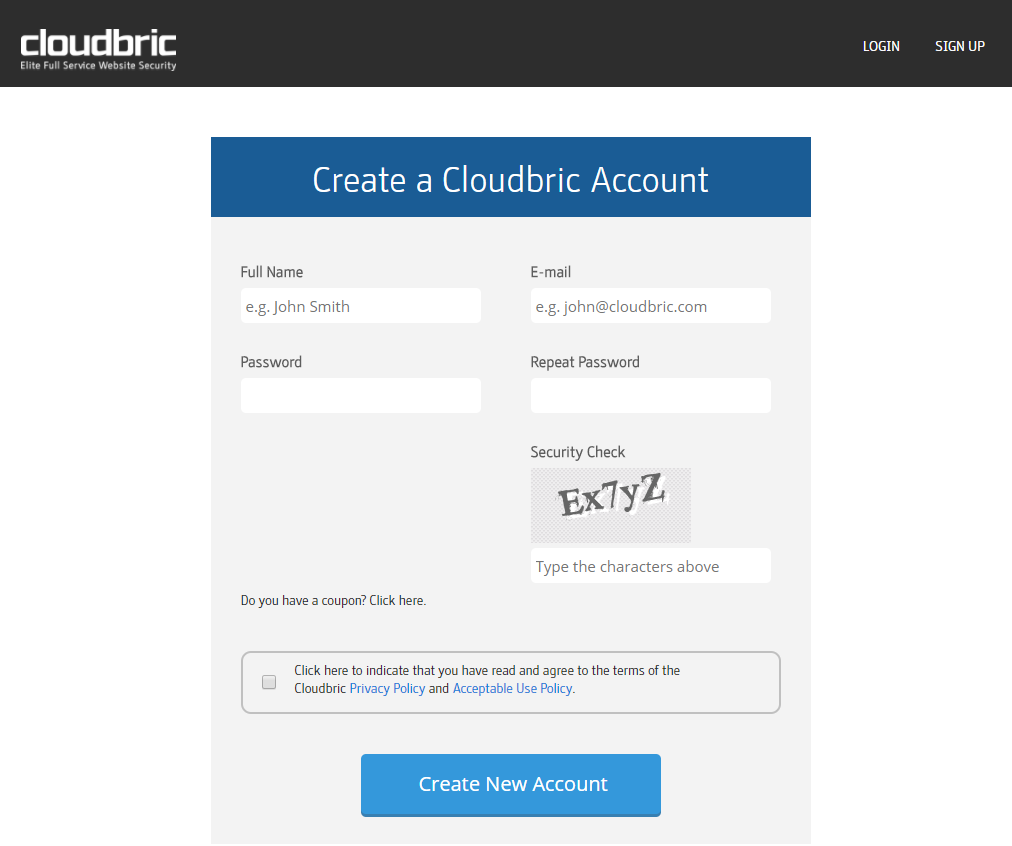 T1: I freaked out a little when the whole 'name server' jargon came up, but the explanations were pretty straightforward.
T2: I think the site registration step is pretty simple.
T5: FAQ page was a lifesaver for any additional questions I had.
ON THE DASHBOARD: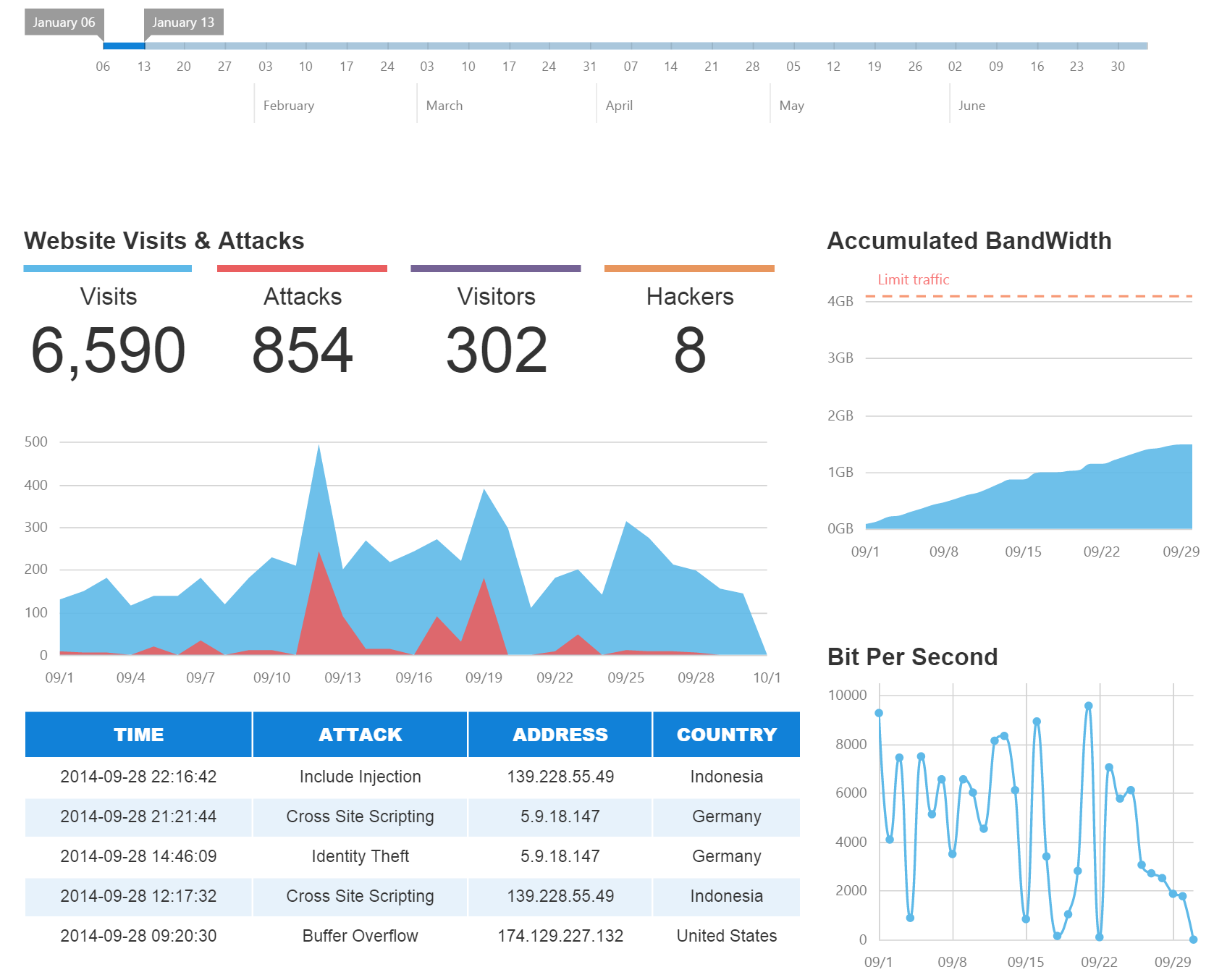 T1: There's a lot of info. It's a blessing and a curse.
T2: I see what T1 means. The layout is great, and I can see everything I need…but I also see data I don't care for. I prefer to have this layout than a condensed version though, since I guess everyone has different interests regarding their websites.
T4: I like the dashboard. It's easy and I can access everything I want to know.
ANY DIFFICULTIES? WHAT WOULD YOU CHANGE?
T1: Although I had no issues, the technology behind name servers is still foreign to me. Can we have a video?
T2: No issues.
T4: I got confused about the service being free about halfway through sign-up. It is free, right? [Cloudbric: Yes! Sites up to 4GB are protected for free.] T5: It'd be cool to learn more about the company.
WOULD YOU RECOMMEND CLOUDBRIC TO YOUR FAMILY OR FRIENDS?
T1: Yup.
T2: Yes, but only if they had a basic understanding of what a website is. So, probably not my mom.
T3: 9 out of 10.
OTHER OBSERVATIONS:
T2: So, if I want to take a break from Cloudbric, I just click the 'turn off' switch? That's it? No name server changes? [Cloudbric: Yup!] T4: Cute name.
T5: I didn't expect such high-grade technology from a free service. I'm hooked. How long is it free for? [Cloudbric: Your site is always protected for free up to 4GB. After that, please check our paid plan section for more info.]
And there it is! Cloudbric is a success!
Feel free to send in your feedback to global@cloubric.com for a chance to be featured on our blog! Cloudbric can also be found on Facebook at www.facebook.com/cloudbric and Twitter @cloudbric.