Thank you for following the Cloudbric blog!
We are extremely excited to begin updating you all with important Cloudbric news, industry trends, or just fun posts that everyone can enjoy.
As a brief background, Cloudbric is a cloud based Web Application Firewall (WAF) that provides enterprise level website security to small and medium businesses.
The security features that Cloudbric offers its users include, but are not limited to, Distributed Denial of Service (DDoS) attacks, SQL Injections, etc.
These kinds of malicious attacks can not only slow down a website, but can also infect a business's online domain with malware, hurt Google search rankings or, even worse, completely shut down an online website.
As you can see, this can all be bad news for your bottom line and the majority of online businesses need website protection. This is where Cloudbric can help!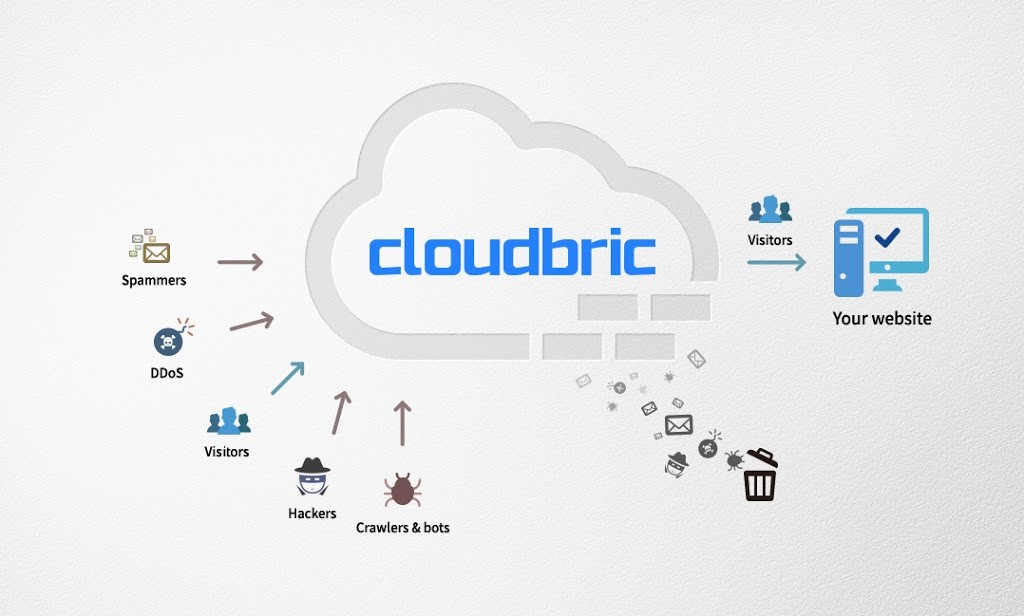 As a small or medium business, we know your focus is mostly centered around building and growing your business. You might not have the time or the patience to manage a complicated web security service (WAF).
Furthermore, small and medium businesses typically do not have the money to afford really expensive security software that large corporations get to enjoy. Cloudbric is here to work with you! Trial us today.
Be sure to be on the lookout for updates on our Facebook and Twitter social media channels! Also, check out this great introductory YouTube video about Cloudbric and our unique services!