Despite the government's regulatory policies to impede the growth of the cryptocurrency market, South Korea has proven to be a hub for blockchain and all things crypto-related.
Korea has also been the host of several major blockchain-related events and conferences in the APAC region. However, since the ban of ICOs in the country, the Korean blockchain market has been shrinking.
Recently, a symposium was held to review the current status of Korea and China's blockchain policies and industrial development through the sharing and discussion of positive use cases of blockchain.
Cloudbric's CEO TJ Jung, COO Joey Song, and CPO Tai Kim were in attendance to witness the exchange. TJ also had the opportunity to pitch Cloudbric as a blockchain use case company in Korea through his presentation, "Cryptocurrency Security and the Popularization of Cyber Threat Information through the Blockchain."
The executive team was also able to attend an after-party and met some key influencers from China.
Check out photos from the event below!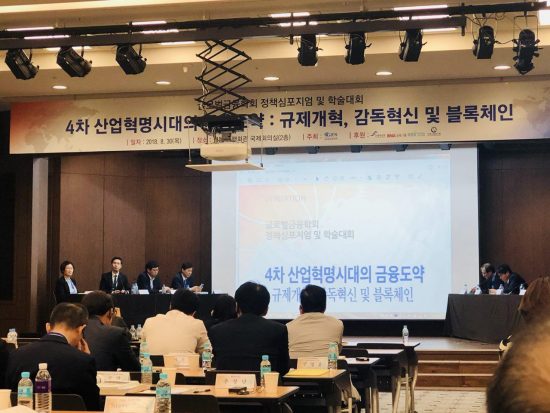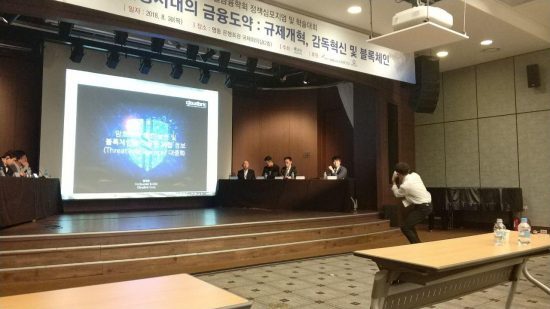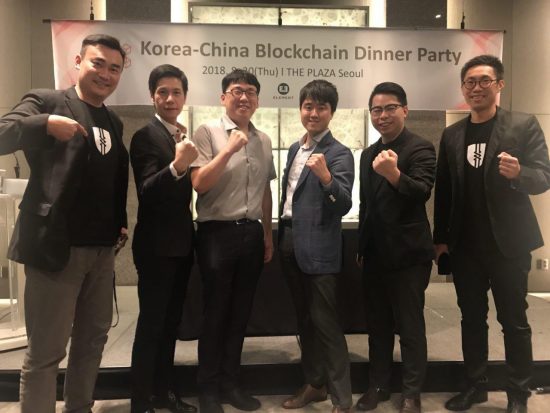 [Left to Right: Steve C.Y. Pang, Johnny Ng (CEO of Goldford VC), Tai Kim, TJ Jung, Caspar Wong, and Gordon To (Fosun China Momentum Fund Managing Director, the No. 1 M&A company in China)]
---