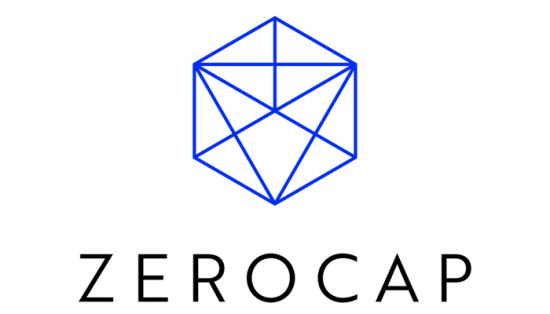 Our team is proud to introduce our latest strategic partner ZeroCap, a blockchain VC fund focused on sourcing dealflow for early phase seed startups in the blockchain industry,
ZeroCap employs a macro approach meaning they work with investors to understand the macro opportunities across the crypto landscape and bring strategic value to ICO teams.
Through this strategic partnership, Cloudbric will benefit from access to various advisory services such sector insights, networks, connections, and more.
In that regard, we are also pleased to welcome Trent Barnes, Principal at ZeroCap, to our advisory board team. Trent is not only an entrepreneur with strong connections in the US and Europe but also a renowned blockchain enthusiast and investor in cryptocurrency, ICOs, startups, and small businesses.
He's also a Board Member of Blockchain Association of Australia, a professional not-for-profit organisation dedicated to uplifting the Blockchain ecosystem and addressing the critical skills gap in Australia with respect to Blockchain technology.
Welcome to the Cloudbric family, ZeroCap!