[vc_row][vc_column][vc_column_text responsive_align="left"]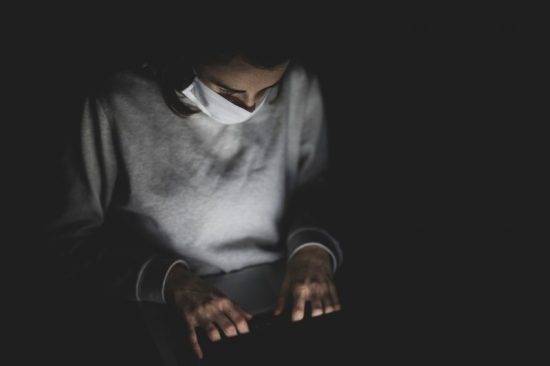 The COVID-19 pandemic has directly affected our lives all around the world, not only the way we live but also the way we work.
Many businesses in the world now have drastically changed their operations by going online and having employees connect to corporate networks.
Remote access vulnerabilities
This type of remote working or remote access during COVID-19 has opened up many vulnerabilities in cyberspace which can leave businesses vulnerable. With hasty transitions in dire times, companies without prior remote working environments have been forced to implement stop-over solutions, leaving their business network un-secure and susceptible to hacking. Some of the best solutions that can deter COVID-19 hackers from gaining access through remote access solutions include securing connections and encrypting data traffic.
The problem with traditional enterprise VPNs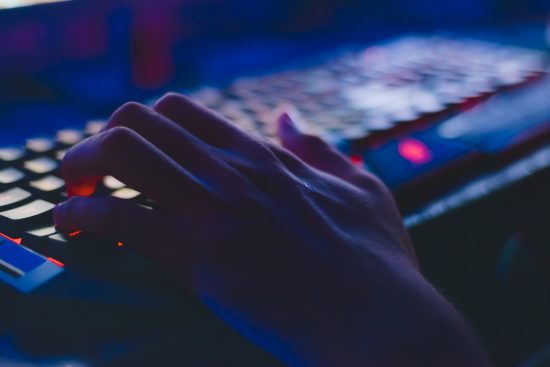 Many businesses are turning to traditional VPN solutions to address this issue. However, it can be frustrating and costly to set up a secure company-wide enterprise VPN with additional software installations for both the employees and the company. To ensure continued remote productivity in a secure environment for businesses, Cloudbric's Remote Access Solution is our answer to a cloud-based, secure remote access solution in lieu of a traditional VPN.
A Remote Access Solution with zero installations and easy setup
Cloudbric offers a remote access solution that requires zero installations on either the client or the server side. Based on Cloudbric's proven security technology, Cloudbric Remote Access Solution provides an easy answer for creating a secure environment for the company and employees.
How does Cloudbric's Remote Access Solution work?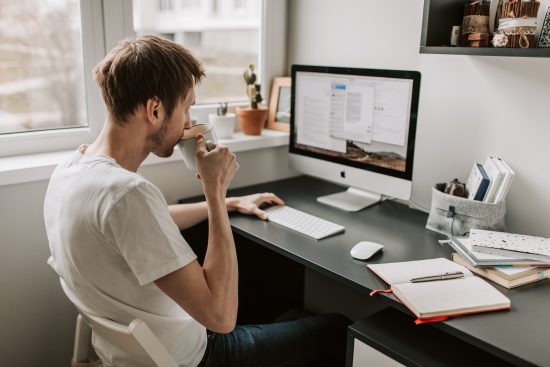 Cloudbric's Remote Access Solution is a secure proxy with end-to-end encryption that connects users to their workplace by sending all traffic through a secure and encrypted connection. Only authenticated users will be able to access your company information and data, regardless of device or access location. A few setting changes is all that's required to enable secure remote access for both businesses and employees as our solution does not require additional software installations.
Pre-register TODAY
As we get ready for the solution for launch, if you register now, you will be able to use the solution for FREE for a limited time! Visit our website to learn more