Cloudbric has entered into a partnership with MUK Group, a Kiev-based VAD (Value Added Distributor) and cloud distributor with major influence in the Eastern Europe.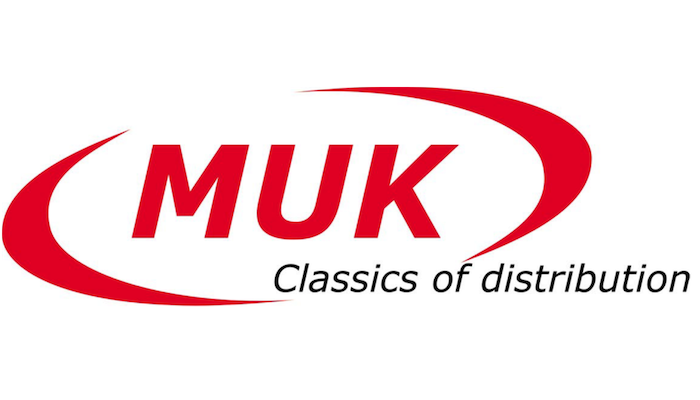 To be more specific, Cloudbric signed a distribution agreement with MUK, so that Cloudbric's cloud-based web security services can be distributed to small and medium-sized businesses in the region. Through our partnership, we are also preparing to offer Cloudbric Enterprise Service to local telecom companies.
About MUK Group
MUK Group is a unique VAD & Cloud distributor established in Ukraine in 1997 with a head-office in Kyiv. MUK Group amounts 30+ companies and operates in 11 countries. MUK is an authorized distributor of 80+ hardware and software vendors, such as HPE, HPI, DELL-EMC, Cisco, VMware, Oracle, IBM, Microsoft, and others. MUK is constantly expanding their presence in different territories and enriching their portfolio, providing not only hardware and on-premise solutions, but investing in cloud development too. As a VAD vendor, they provide products and services to IT market leaders only. MUK's partner network also amounts 900+ leaders of the IT market all over CIS.
About Cloudbric Enterprise Service
Cloudbric Enterprise Service' offers enterprise dedicated services for a variety of service providers and enterprise level clients including a fully managed Web Application Firewall (WAF) and DDoS Protection. Our WAF can be custom-installed into any physical or cloud based environment to offer a convenient and easy to manage web security solution without any complicated installation, settings configuration, or the need for highly trained security specialists.
We're excited to see our services grow across new global regions!
---