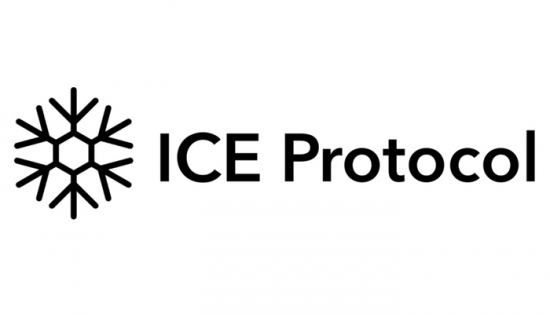 The Cloudbric team would like to announce its latest strategic partnership —  this time with ICE Protocol, a blockchain project that aims to expand the value of consumer data through decentralization.
ICE Protocol stands for Incentivized Consumer Ecosystem Protocol and is a decentralized consumer data platform, which covers the whole purchase experience from search to payment.

Cloudbric recently signed a MOU (memorandum of understanding) with ICE Protocol and as part of the partnership will provide comprehensive security services, specifically wallet security.
In the future, we also aim to collaborate in exchanging information about the detection of abnormalities in data across each other's respective platforms.
Cloudbric's partnership network is only expected to grow as it ventures into providing security for blockchain projects. We're excited to work team up with ICE Protocol and look forward to working with other exchanges, businesses, and blockchain-related projects as well.