Cloudbric joins the AWS WAF Service Ready Program as a launching partner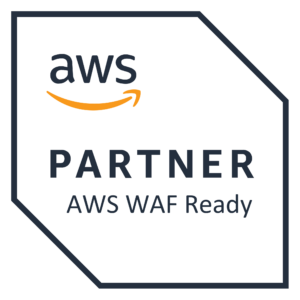 Did you know that Amazon Web Services (AWS) launched the AWS Web Application Firewall (WAF) Ready Program on April 20 with validated partners?
The AWS WAF Ready Program is part of the AWS Service Ready Programs, which certify solutions that are compatible with AWS WAF. To earn this certification, solutions must undergo technical evaluations, which include solution architecture, compliance with best practices, and market adoption which includes showcasing customer success stories.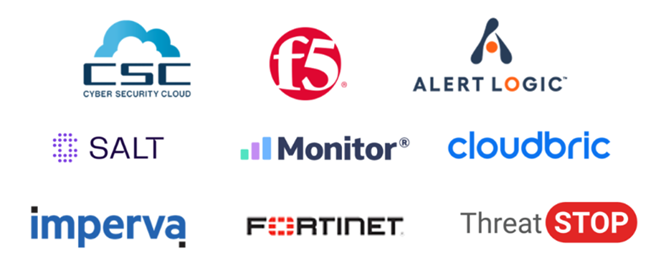 Cloudbric has achieved AWS WAF Ready Program validation by passing technical evaluations and becoming the first Korean company to join the AWS WAF Ready Program alongside global leaders like Imperva, Fortinet, and F5.
Cloudbric offers two managed rules on the AWS Marketplace for AWS WAF users: the OWASP Top 10 Rule Set, the Malicious IP Reputation Rule Set, and Tor IP Detection Rule Set. These rule groups are specifically designed to enhance the security of AWS WAF users and are widely applicable in various scenarios.
Cloudbric's Managed Rules are a valuable tool for organizations that face a shortage of security professionals. By offering these rule sets through the AWS Marketplace, Cloudbric is simplifying the process of establishing effective web security policies for AWS WAF users.
> Learn more about Cloudbric Rule Set
If you need comprehensive AWS WAF management services delivered by experienced security professionals, explore Cloudbric WMS. Cloudbric WMS is an intelligence-based security policy operation and management service designed to assist businesses that face challenges in operating and managing their security policies independently.
> Learn more about Cloudbric WMS
Cloudbric is actively developing various rule sets that cater to the unique needs of businesses that face challenges in establishing web security policies. Stay tuned for updates on Cloudbric's upcoming development to meet and exceed the requirements of our valued customers.
Related links : Cloudbric joins the AWS WAF Service Ready Program (Einpress wire April 21 2023)