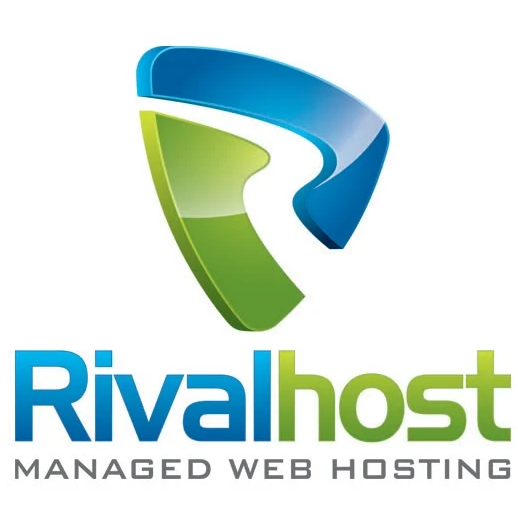 Cloudbric and RivalHost recently formed a partnership to bring affordable web hosting solutions to website owners in the North American region. RivalHost is a leading high performance web hosting provider that offers technologically advanced web hosting solutions.
Given the thousands of web hosting providers currently serving websites around the world, it makes sense that they in vary in terms of pricing, quality, and but most importantly, security.
Website owners invest a lot of money into their site, so users not only have to be weary of poor maintenance or customer support among other things, but also the security features the web hosting provider may offer. Therefore, safe web hosting is crucial to keep hackers at bay and to ensure web servers are up and running at all times.
Rivalhost has over 30 years of combined experience in Network Administration and System Integration and are committed to providing High performance PHP Hosting, Ruby on Rails Hosting, DDOS protected web hosting, Virtual Private Servers, and cloud servers as the core of their business practice.
They are also committed to upholding reliability and performance together with security to ensure each site and/or application hosted on their servers is highly secured and performs at optimum level.
Cloudbric is excited to be working with RivalHost in bringing its website security services, inclusive of its award-winning WAF, to more website owners.
As we enter into 2019, Cloudbric also hopes to expand its in-house technology, services, and cybersecurity expertise to global markets and resellers. To bring easy to use and automated cybersecurity solutions to their global users, as well as diversifying international revenue streams, Cloudbric will continue to partner with major hosting and infrastructure providers.
---