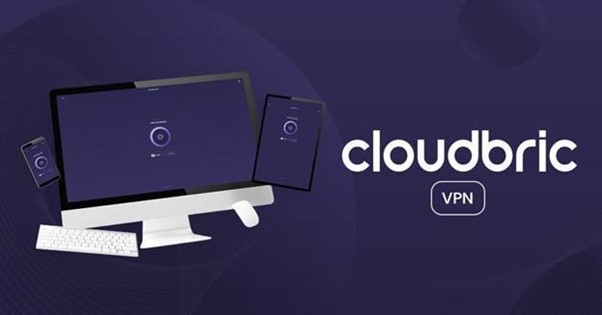 Can hackers hack your VPN? Well, if you are not using Cloudbric VPN, yes!
With the increase in VPN usage, the number of exposed databases also exploded. The last breach exposed 10 GB of sensitive information of approximately 21 million people who used various VPN solutions.
~According to the SQL dump published on Telegram on May 7, 2022
The surface web has a long history of security breaches and DDoS attacks, where sensitive data of VPN users is sold on the dark web. Not only can hackers who read a password take over a user's account, but they might also blackmail through personal information.
How to prevent this?
Cloudbric, a cloud security company, has launched its Cloudbric VPN, a free VPN service that solves all these issues by providing you with a secure and private connection while you surf the Internet all day.
About Cloudbric
A globally recognized cloud and security company that aims to provide the security you need by blocking the installation of viruses, ransomware, malware, and other security threats into your network. Cloudbricoffers logic based WAF (Web Application Firewall), login protection, free SSL certificates, and monthly security reports for the security of your network. Many businesses are using its advanced firewall to acquire web application security.
What is a VPN Service & how does it work?
VPN stands for "Virtual Private Network." A VPN provides an online private and secure connection for your network when using the internet. But the concept behind a VPN service is beyond what you think of it as cracking into blocked sites and web applications.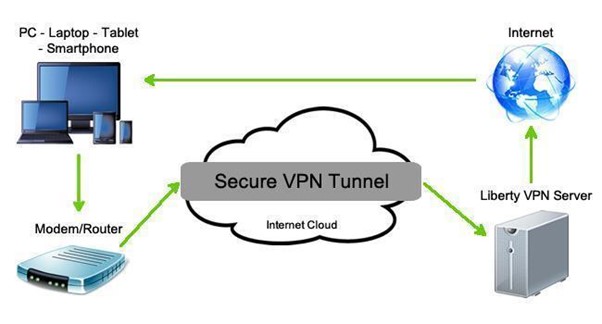 A VPN service uses an exciting concept to provide you with a secure and private network connection. When you connect your device to a VPN, it uses tunneling technology to provide you with a private route to the public Internet.
When you connect your device to the VPN, a tunnel is created between your device and the Internet in which the VPN server plays the central role.
The data from your device passes through this tunnel and reaches the VPN server. The VPN server then sends this data to the public Internet.
On the reverse route, the VPN server collects the traffic or data from the public Internet and sends it back to your device through its tunnel.
Why choose Cloudbric VPN?
Cloudbric's robust security technology allows you to connect securely and easily to the Internet anytime and anywhere. It is efficient, secure, and free.
Let's dive into the features that make Cloudbric VPN a viable option.
User-friendly and intuitive UI/UX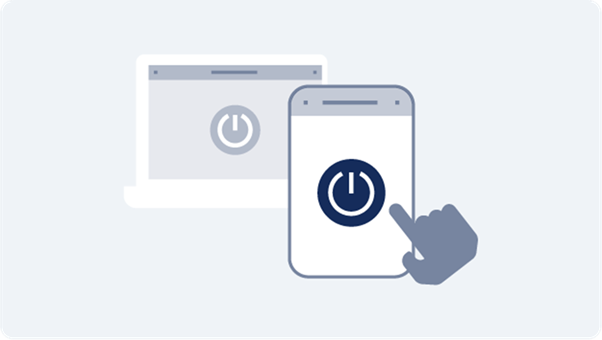 Cloudbric VPN provides a very interactive and user-friendly UI/UX optimized to be compatible with various devices and operating systems. You can connect to the Internet in just one click, securing your IP address. A layman can encrypt his/her internet traffic with an On/Off switch button.
Unparalleled security backed by security experts
Most users make many common web application security mistakes that can compromise their network privacy at large. To optimize its VPN service for solid security based on in-depth industry expertise, accumulated know-how, and data, Cloudbric collaborates with various security experts.
Additionally, it uses its private VPN (DNS) and zero logs, which means that while you are connected to the Cloudbric VPN, no information about you or your device is collected, shared, or tracked by any third entity.
High speed based on High-Performance Protocol
Cloudbric VPN employs the high-performance WireGuard® protocol to ensure a secure and private connection and high-speed Internet access. It doesn't slow down the internet speed once connected to the device due to its hand-picked high–performance cloud service, through which you can quickly connect to the Internet and access web services without slowing down.
Fast, Convenient and Safe VPN
Yes, you've read it right. With all these features to make your privacy and network security untouched, Cloudbric VPN doesn't cost you anything as it serves as a completely free VPN service with no subscription fees or monthly charges.
You understand public Wi-Fi networks found in places like cafes, restaurants, and airports are highly unsafe. All your activities are exposed if a hacker connects to the same public Wi-Fi network. This is where Cloudbric VPN comes into play, protecting your private information by securely hiding your IP from the Internet service providers (ISPs).
Conclusion
As a secure and private VPN service, Cloudbric VPN emphasizes individual security while connecting to any Internet connection or network.
It provides you with robust security backed by security experts while making sure you enjoy high-speed internet surfing with limitless data capacity.
Cloudbric VPN can be used on all desktop computers, laptops, iPad, and mobile devices. Not only that, you can also get access to all these amazing features at no cost!
Could it get any better? Download yours here.
Check out Cloudbric's product lines:
No.1 in the Asia Pacific – WAF with A.I & Logic-based detection engine: Cloudbric WAF+
Cloud-based DDoS attack defense service with edge computing: Cloudbric ADDoS
Zero Trust Network Access-based Remote Access Solution: Cloudbric RAS
Blockchain: Blockchain Security Solution
Click here for inquiries regarding the partner system
Make sure to follow us on our social media platforms (LinkedIn, Twitter, and Facebook)