There are roughly one billion active websites online, or one for every seven people alive right now. Every single second, a couple new websites are born into this world. That's a lot of websites, so how are they being created, and how do you make one? And also, how do you keep it secure from all the cyber threats out there?
Secure Your Website With These 6 Steps
The steps needed for making a website, from registration to design, coding, operation and growth, can be a very long and complex process. Each step has a lot more nuance to it than fits here, but this guide should point you down the right path to setting up a secure website.
1. Choose Your CMS
How are you going to build your site? These days you don't need to be a computer programmer to put together your own fully functioning website thanks to Content Management Systems (CMS). With CMS solutions like WordPress, Joomla, and Drupal, putting together a website is about as easy as building a house out of Lego. No matter what CMS you choose, there are new exploits that are uncovered almost on a weekly basis. This means you need to stay on top of software updates and patches to keep your site secure.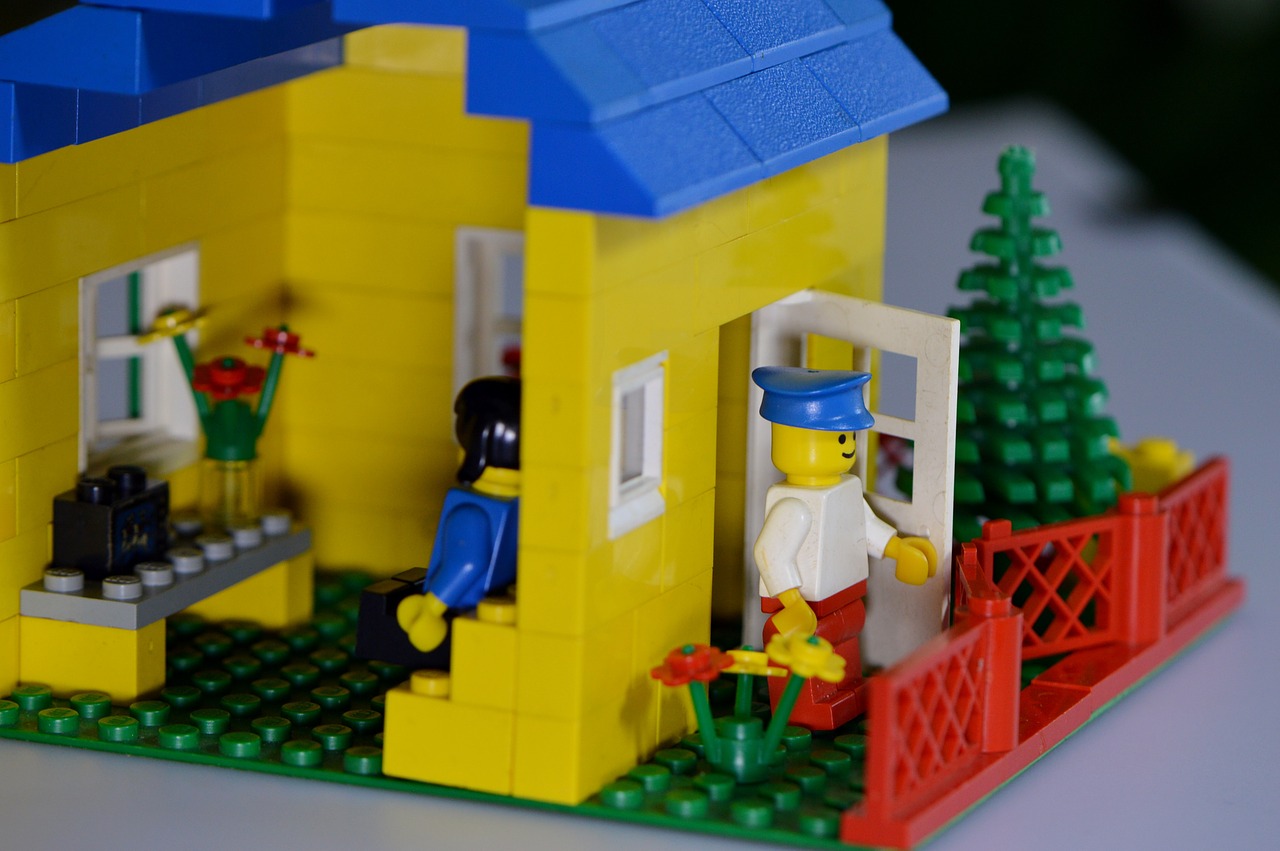 2. Sign Up for a Web Host
Your domain name is like the street address and the CMS is like the materials you build your site with, but the web host is the actual plot of real estate where your website exists online. Some are free and come with bandwidth limitations or embedded ads, and there are commercial options that run much better. Many hosts also provide server security features which can better protect your uploaded website data. Check if a web host offers Secure File Transfer Protocol (SFTP) which makes uploading files much safer. Many good hosts should also allow for file backup services and have a public security policy showing how well they keep up to date on security upgrades.2. Sign Up for a Web Host
3. Design Your Website With Security in Mind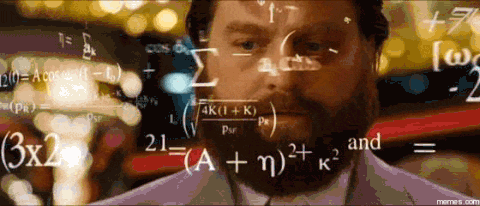 What's your website going to look like? Hiring a designer is usually worth the money you pay, but if your site is straightforward enough then you don't need to do anything fancy. These days, simplicity is the golden rule, and minimizing add-ons and plug-ins is recommended for aesthetic, operational, and security concerns. The main thrust of your site should be text-based and presenting your product clearly, with images and design flourishes playing in the backup band. Basically, you should focus more on avoiding bad design than embracing great design.
4. Apply a Web Application Firewall (WAF) to Protect Your Site
As soon as your website is online, it is exposed to a rogue's gallery of cyber threats. Automated bots are out there scanning for vulnerable websites, and newly created sites are an especially tempting target. Adding a web application firewall (WAF) such as Cloudbric, Incapsula, or Cloudflare, will secure your website before the attacks start.
5. Do Business Online Secured by Secure Sockets Layer (SSL)
If you're going to have users registering on your website, and especially if there will be any kind of transaction, you need to encrypt that connection. Using SSL certificates creates a secure handshake between your website and clients' devices, ensuring that no third party can covertly slip in between and monitor, hijack, or shut down any transactions taking place. GlobalSign is one good example of a widely available SSL certificate that pairs well with almost every website.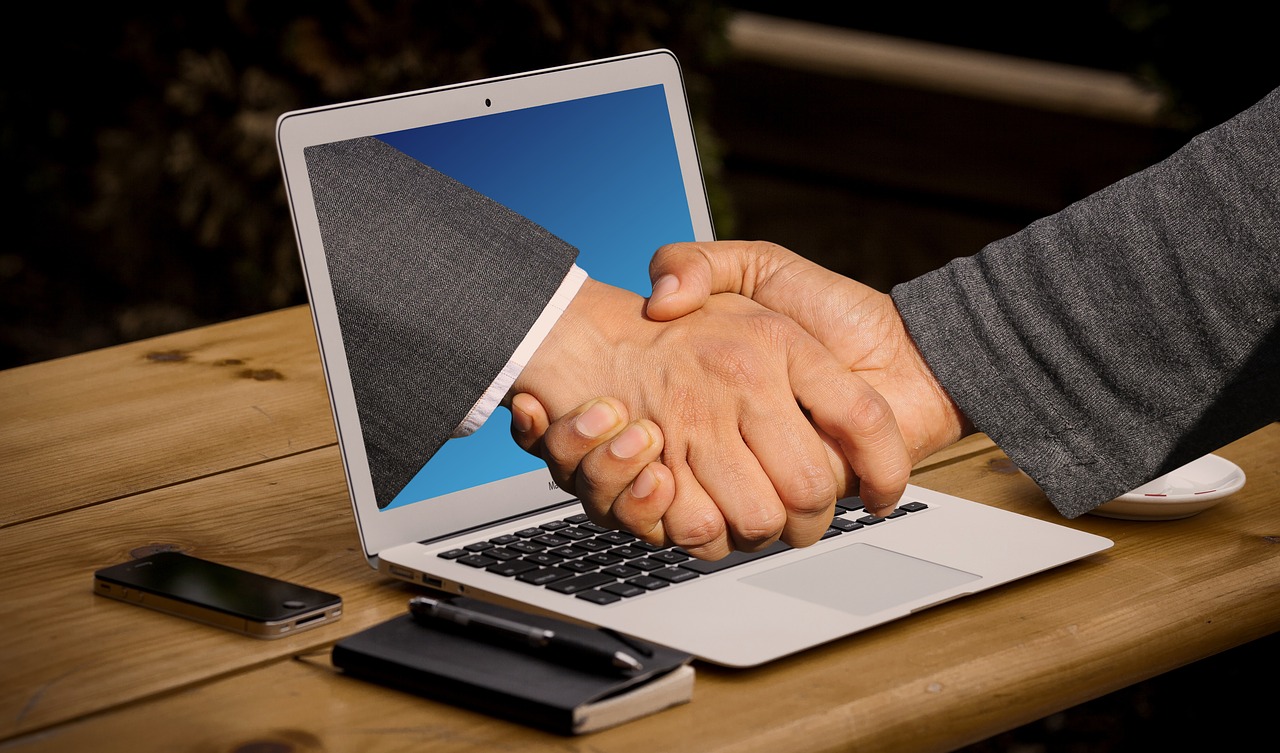 6. Grow as a Responsible, Respected Member of the World Wide Web
So you have a functioning website protected from security threats, and you are engaged in commerce for your business. Now the main duty is to grow and reach more people! Reach out through SNS, set up your site so it can be indexed by search engines, and take advantage of SEO opportunities. The Internet is your oyster. But never lose track of your security needs, and focus on maintaining a reputation characterized by responsibility for cyber security matters.
Once you've finished these steps, your website is ready to make its mark on the Internet.