The AWS Innovate Virtual Conference is a free-to-attend interactive virtual event where AWS users, developers, technical leaders and those who are interested in cloud platforms can learn about the latest innovations in the AWS Cloud. Last year, over 6,000 attendees across APAC and EMEA were introduced to new architecture and engineering best practices, as well as the latest AWS partners' solutions, video sessions and various networking opportunities.
AWS Innovate 2016
This virtual conference takes place on July 14th and various sessions will address the needs of audiences who are new to the cloud and experienced cloud users respectively. Official sessions are held in English and Korean. The attendees will be provided with insight into best practices on managing and monitoring cloud resources, optimizing performance, managing security and migration of applications. You can see the agenda for your time zone here.
Cloudbric Business Edition Introduction
The Penta Security and Cloudbric team is an official sponsor for the AWS Innovate Online Conference. Last March, Penta Security launched Cloudbric Business Edition, which provides signature-less WAF security to all enterprises. It comes with a full suite of security management services, such as 24/7 troubleshooting, alarm notifications and interactive dashboard. During the entire conference, our staff will be at the window, answering your questions via live chat.
Register Now and Mark Your Calendars
You can register for our booth by clicking HERE. Cloudbric staff will be at window at all times during the virtual conference in case you have an additional questions! We will also be sending Amazon giftcards to the first 20 people who register, so make sure to sign up quickly (with valid email address)!
Here are some topics that we will be covering during the conference:
How can I benefit from using Cloudbric Business Edition?
How is Cloudbric Business Edition different from other web application firewall solutions, including AWS WAF?
How is Cloudbric Business Edition deployed in the AWS infrastructure?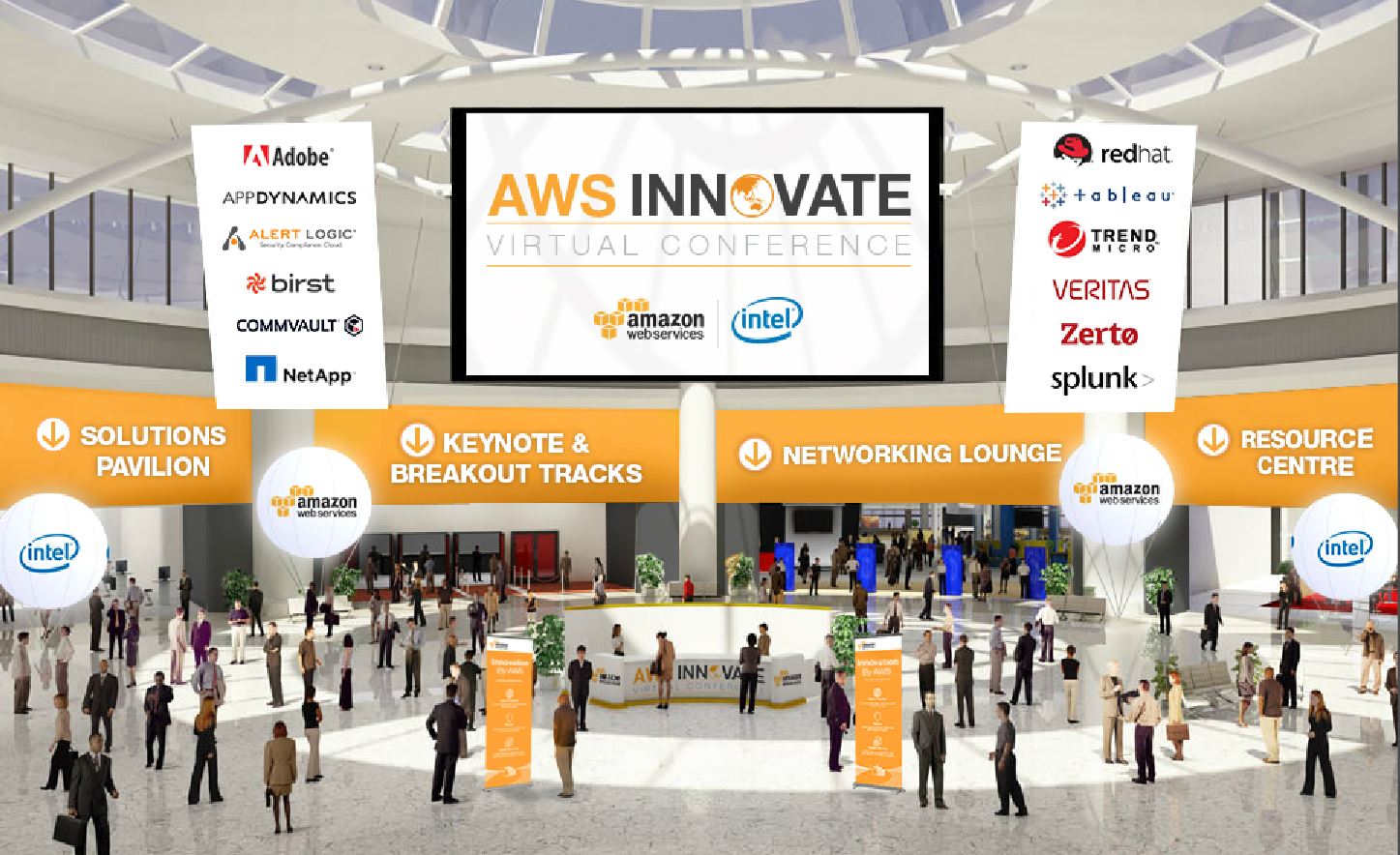 Above is a snippet from last year's virtual platform. This year, you'll navigate a new platform with a much clearer UI/UX. Be sure to sign up today!