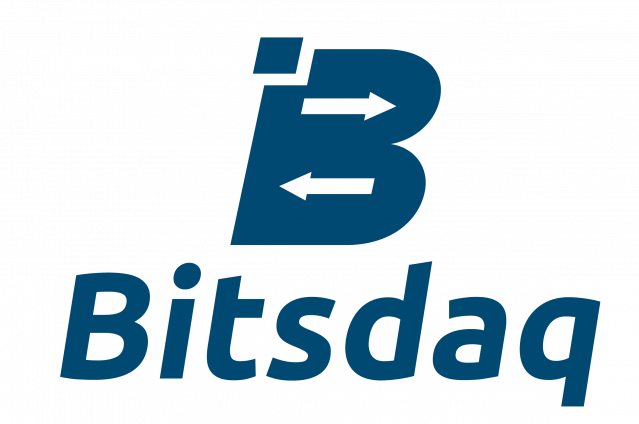 The Cloudbric team is excited to announce that we will be adding a new exchange listing for our CLB token!
Bitsdaq exchange is an official partner of Bittrex, which is one of the premier cryptocurrency exchanges based out of the US.
Based on Bittrex's unique exchange technology, Bitsdaq will help provide safe and reliable cryptocurrency trading activities for users based in the APAC region.
Users can also find Cloudbric's CLB token listed on both Korea-based Bitsonic exchange, as well as BitForex which is targeted for global users.
Bitsdaq listing details:
Token: CLB

Exchange: Bitsdaq

Date: June (exact date will be announced on our Telegram)
For more information regarding our CLB token and new exchange listing announcements, please join our official Telegram community channel at https://t.me/cloudbric._____________________________What is Bitsdaq?Bitsdaq is a Hong Kong based cryptocurrency exchange based on the unique technology of its official partner, Bittrex exchange. Bitsdaq officially launched its exchange on January 29th, 2019 and currently boasts more than 2 million users with both mobile and web access for its exchange.As an official partner of Bittrex exchange, one of the most globally recognized cryptocurrency exchanges, Bitsdaq helps expand Bittrex's reach towards the APAC region through its unique and cutting edge technology.
---