Cloudbric successfully participated in NHN Cloud make IT 2023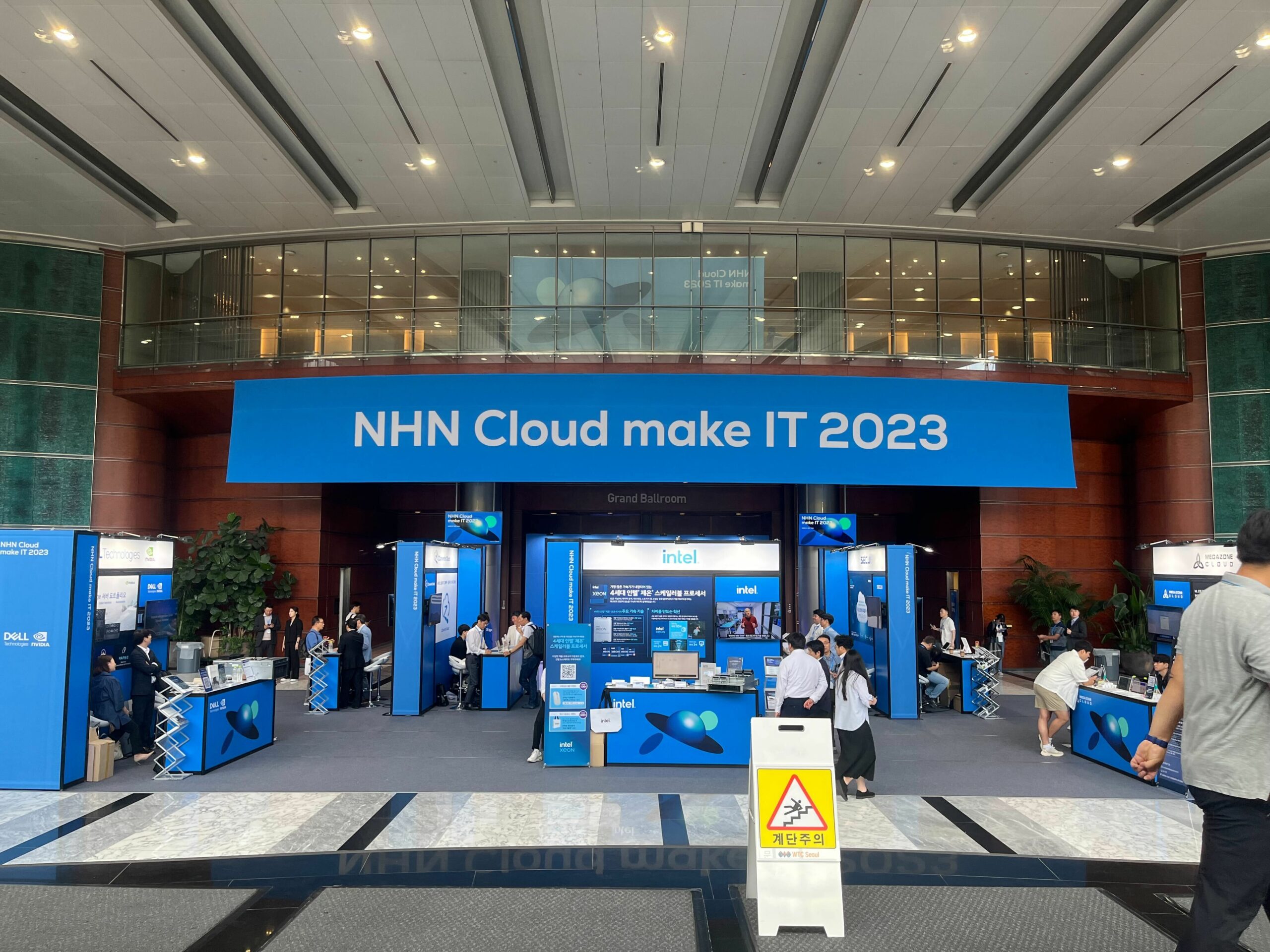 Cloudbricsuccessfully participated in NHN Cloud make IT 2023, one of the most representative cloud conferences in Korea with Penta Security Systems on June 22nd.The event was held at COEX in Seoul and featured a total of 26 presentation sessions spread across six tracks. The event successfully delivered its core message of "Empower Your Business." with an impressive attendance of 4,000 visitors.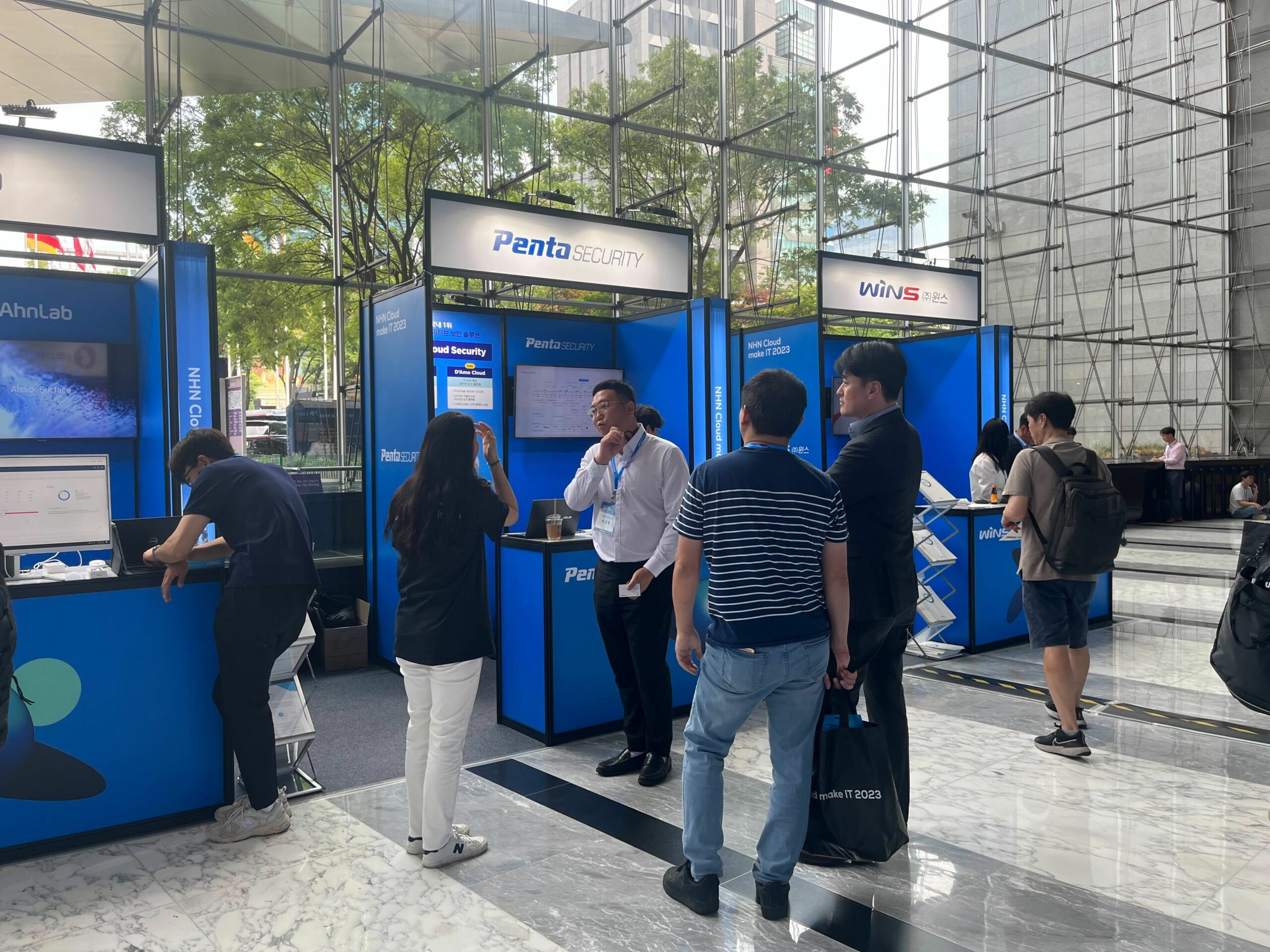 This conference served as a place for NHN Cloud to showcase its growth and technological direction. Cloudbric participated in the event as a member of Penta Security System and Team Penta, and introduced Cloudbric WAF+ to a diverse audience of IT professionals from various industries.
The recent surge in the adoption of cloud services by companies and institutions has generated a strong demand for secure and reliable cloud-based security platforms. In response to this demand, Cloudbric WAF+ has received positive attention for its superior threat detection rates and remarkably low false-positive rate by leveraging its logic-based detection engines and patented deep learning AI engines.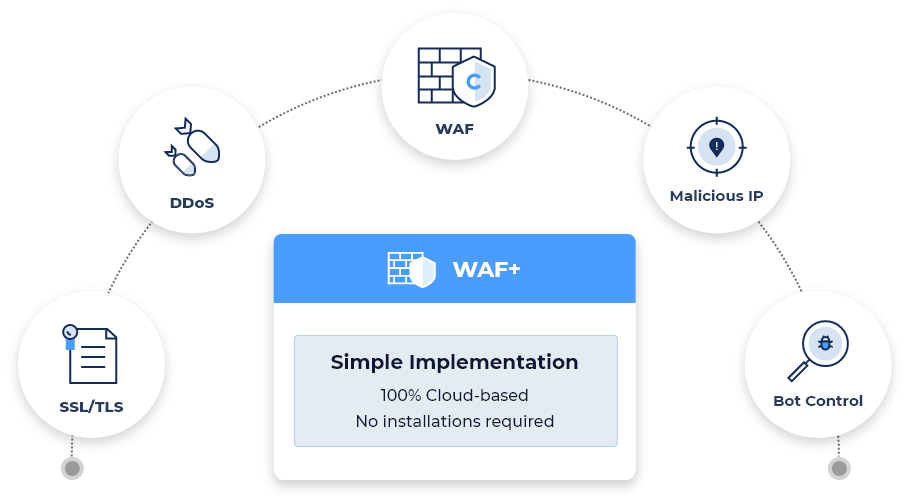 Cloudbric WAF+ is a cloud-based Software-as-a-Service (SaaS) platform, offering a fully managed security solution that eliminates the need for separate program installations.
It offers five essential services for enterprise web security deployments, including SSL/TLS, DDoS security, control of malicious bots, blocking malicious IPs, along with basic web firewall (WAF) functionalities. These services are maintained at an advanced level of security through optimized security policies tailored for enterprises, comprehensive technical support, and monitoring by security experts to ensure maximum protection.
📌 Learn more about Cloudbric WAF+
The conference provided a valuable opportunity not only to showcase Cloudbric's security solutions but also to share insights and success stories related to cloud technology.
Cloudbric will remain committed to creating a secure cloud environment by leveraging its advanced security technology. We sincerely appreciate your ongoing support and eagerly anticipate your continued anticipation for our upcoming initiatives.