Cloudbric successfully participated in ISEC 2023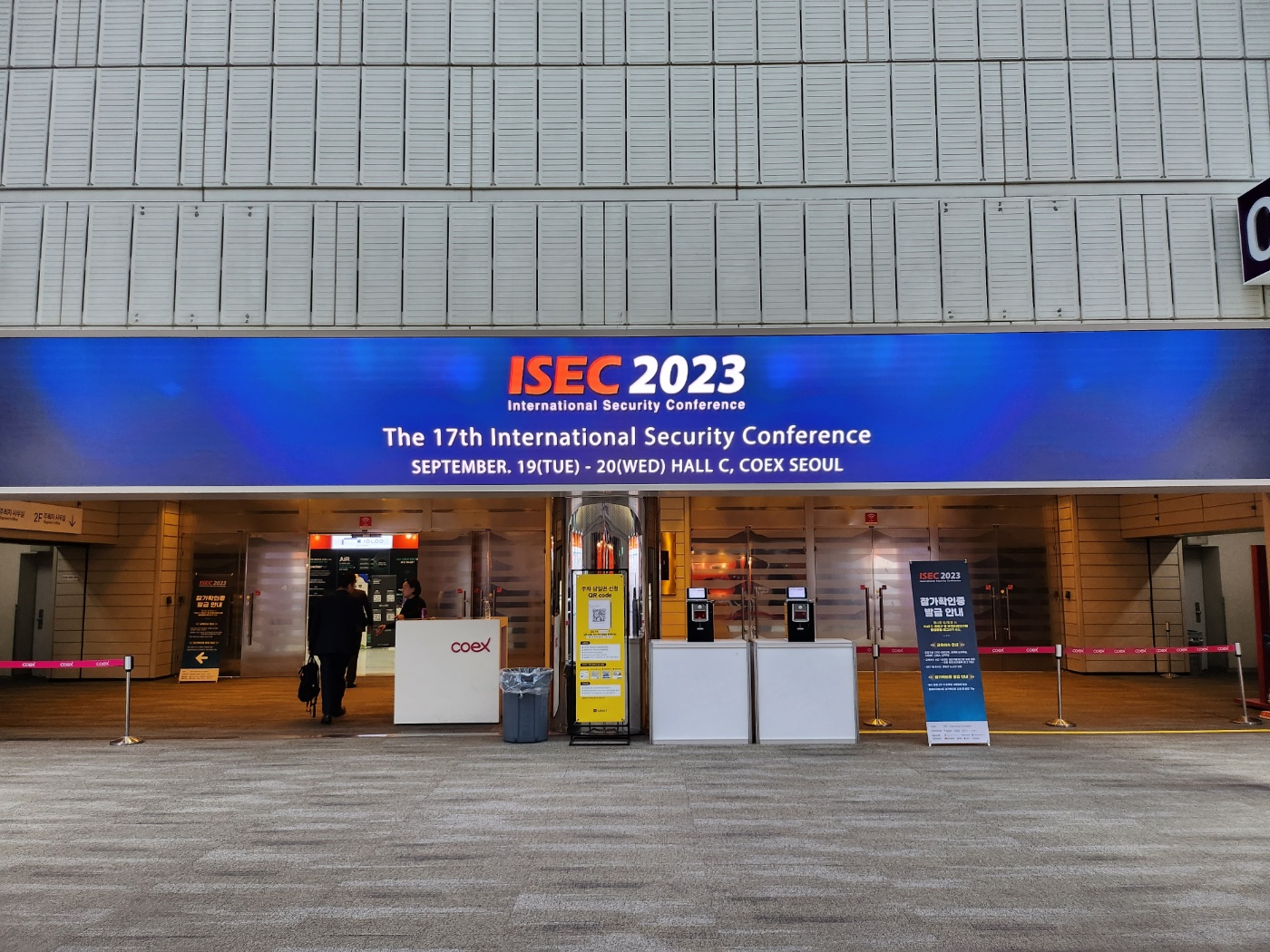 Cloudbric successfully participated in the 17th International Security Conference 2023 (ISEC 2023), held from Sec 19th to 20th in COEX, Seoul, with Penta security.
This conference was held under the theme of 'ACT Now!' to send the message that cyber security countermeasures must be implemented right away to respond to advanced and intelligent cyber threats. About 50 related organizations and their members including Korea Internet & Security Agency (KISA), Korean Council of Chief Information Security Officers (CISO), and Cybersecurity Certifications and Continuing Education (ISC2) sponsored and participated in this exhibition.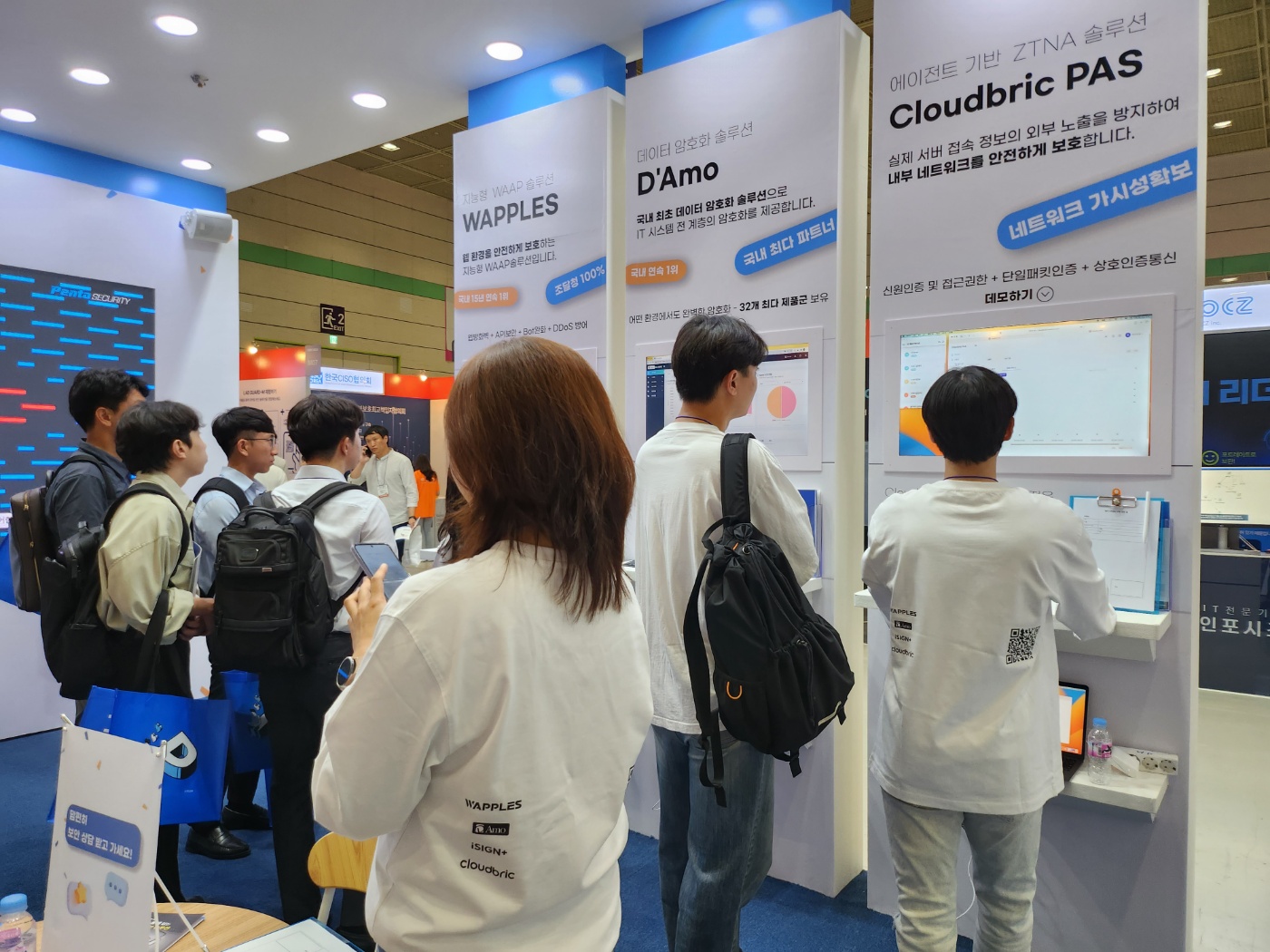 Cloudbric introduced Cloudbric PAS (Private Access Solution) and held the seminar with demonstrations in the booth.
Cloudbric PAS is an Agent Based SaaS-type Zero Trust Network Access (ZTNA) Solution applying Software-Defined Perimeter (SDP), which is a network solution designed around user identity to protect sensitive information by concealing it with a gateway, keeping it hidden from the outside world. It provides a very high level of network protection by SDP continuously verifying user identity and access rights before connecting network applications.
There was great interest in the seminar held under the theme of 'Building a safe remote work environment through Zero Trust technology' and demonstrations where visitors could experience Cloudbric PAS first-hand.