Cloudbric recognized by G2 WAF Grid Report in Summer 2023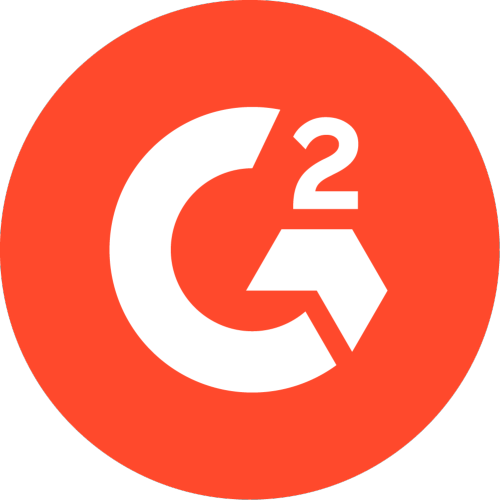 Last April in 2023, Cloudbric announced that its cloud-based fully managed web application firewall, Cloudbric WAF+, had been recognized as the best (Niche) web application firewall in the 2023 grid report by the reputable global review site G2.
📌 Cloudbric has been selected as a best (Niche) web application firewall in 2023 by the global review site G2
Cloudbric WAF+ has reaffirmed its presence in the latest Grid Report Summer 2023 by G2, following its inclusion in the Spring Report alongside other industry leaders like Fortinet, Imperva, F5, and Cloudflare in the Web Firewall (WAF) category.
G2 is widely recognized for its dependable software and service reviews, attracting millions of users who contribute their firsthand experiences. Being chosen as the Best Web Application Firewall in the Summer 2023 Grid Report, which relies on authentic user reviews, carries great significance for Cloudbric.
Cloudbric WAF+ is a comprehensive cloud-based web application firewall platform that draws on over 10 years of cloud security expertise to offer robust protection against web-based threats. It integrates five essential services for building corporate web security onto a single platform and can be implemented easily by making simple DNS changes, eliminating the need for additional installation processes. With its Logic-based intelligent detection engine and patented deep-learning AI engine, Cloudbric WAF+ achieves an impressively low false-positive rate (≤3%).
Cloudbric is expanding its security technology beyond web security to Zero Trust Network Access (ZTNA) solutions with implemented Software-Defined Perimeter (SDP) which is the technology that enhances enterprise network protection by enabling perimeter setting and access control. Please pay close attention to Cloudbric's progress in the security industry as it continues to advance and develop their cutting-edge cloud security solutions.