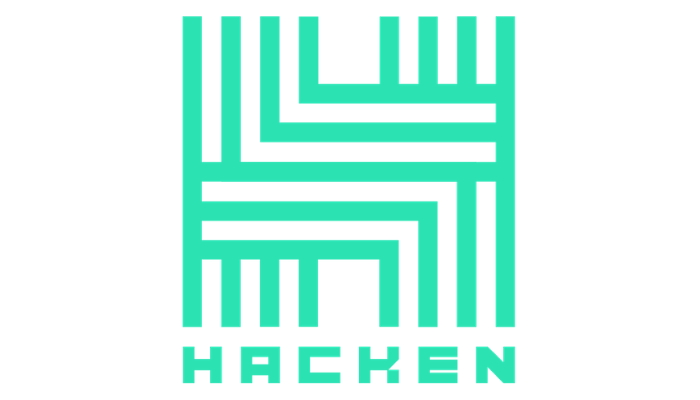 Cloudbric's network of partners continues to grow by the day. Working with crypto exchanges and other blockchain-related projects, we are committed to spreading the word about cybersecurity and its use across various industries.
Therefore, we're pleased to introduce our partnership with Hacken, a decentralized bug bounty platform with an innovative approach to cybersecurity.
Hacken's bug bounty platform – HackenProof connects ethical white hat hackers with companies that need help protecting their data, digital assets, personal data of their customers. Hacken also offers other cybersecurity services from penetration testing, anti-phishing support, to smart contract audits.
Like Cloudbric, Hacken works with a wide range of clients including startups, ICOs, SMBs, and enterprises.
Through our partnership and our collaborative efforts, we aim to help the cyber security environment by sharing our knowledge and experience from our own areas of expertise.
We look forward to working with Hacken!
Make sure to follow our social media channels for more updates about future partnerships.
---