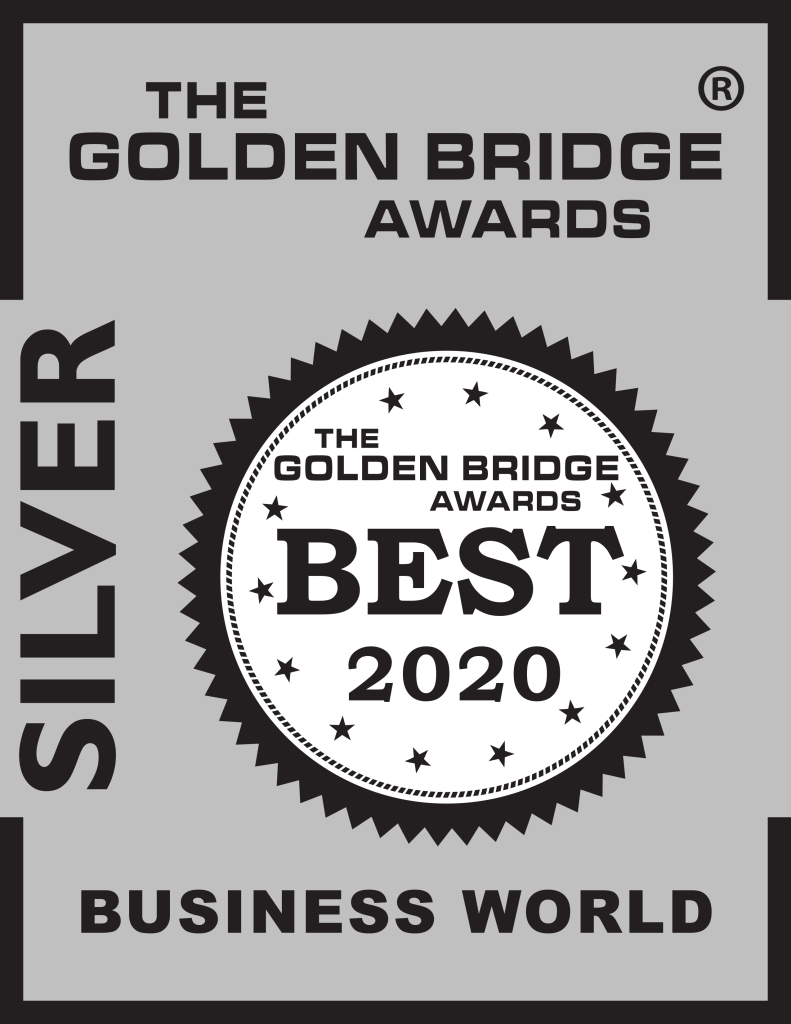 Cloudbric, a cloud-based website security provider, has earned the prestigious Silver status in the Golden Bridge Awards for its free cybersecurity to vulnerable industries during COVID-19. The Golden Bridge Awards program encompasses the world's best in organizational performance, innovations, products and services, executives, and management teams from every major industry in the world.
For the COVID-19 Business Response Awards Category, Best Service To Combat and Reduce the Impact of COVID-19, Cloudbric was selected as one of the best companies that provide free remote working security tools for nonprofits, health, and education to reduce COVID-19 related cyberattacks.

We recognize that vulnerable industries must be protected. It is absolutely vital that healthcare providers with public health services websites remain available — in order to disseminate important information about COVID-19. As part of these efforts, Cloudbric launched Remote Access Solution for these vulnerable industries to get secure remote access.
Cloudbric was recognized for the following achievements at the 2020 Golden Bridge Awards:
Free remote working solution for non-profit organizations, education, and healthcare.

No hardware required. No software downloads either on the part of the organization, making implementing seamless and painless as possible without worrying about budget restriction.

Advanced threat detection to deter sophisticated cyberattacks and beyond.
Check the full list of the 2020 Golden Bridge Awards here: https://goldenbridgeawards.com/winners/2020-business-awards-winners/