Cloudbric has been selected as a best (Niche) web application firewall in 2023 by the global review site G2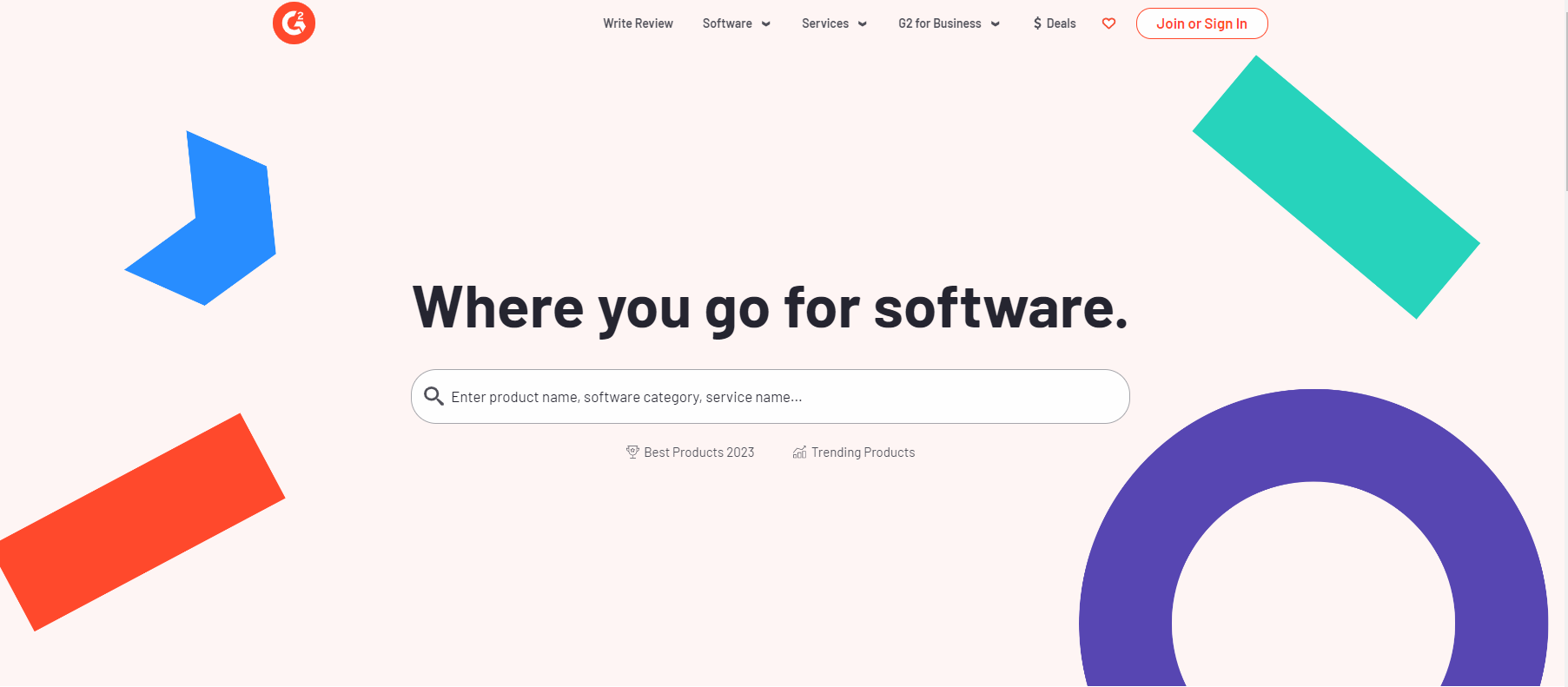 Most consumers (buyers) are looking for real-life reviews or actual feedback from other users to decide on implementing new products or services. To meet this demand, various sites that provide user reviews have begun to emerge. Among them, G2 is one of the most well-known and trusted review sites around the globe.
With its massive user base and more than 140,000 reviewed software and services, G2 has earned a reputation as one of the most reliable software and service review sites in the world. Each year, 2 million reviews are reviewed and approved by G2 and can be verified by actual users, ensuring accuracy and authenticity. Approximately 8 million consumers utilize G2's reviews to make informed purchasing decisions for their software and service needs.
With its passion for user reviews, G2 is presenting a list of the world's best web application firewalls (WAF) based on the latest reviews and three key evaluations.
*3 key evaluations
Application-level traffic flow inspection
HTTP traffic filtering for Web-based applications
Response to SQL Injection and Cross-Site Scripting (XSS) Attack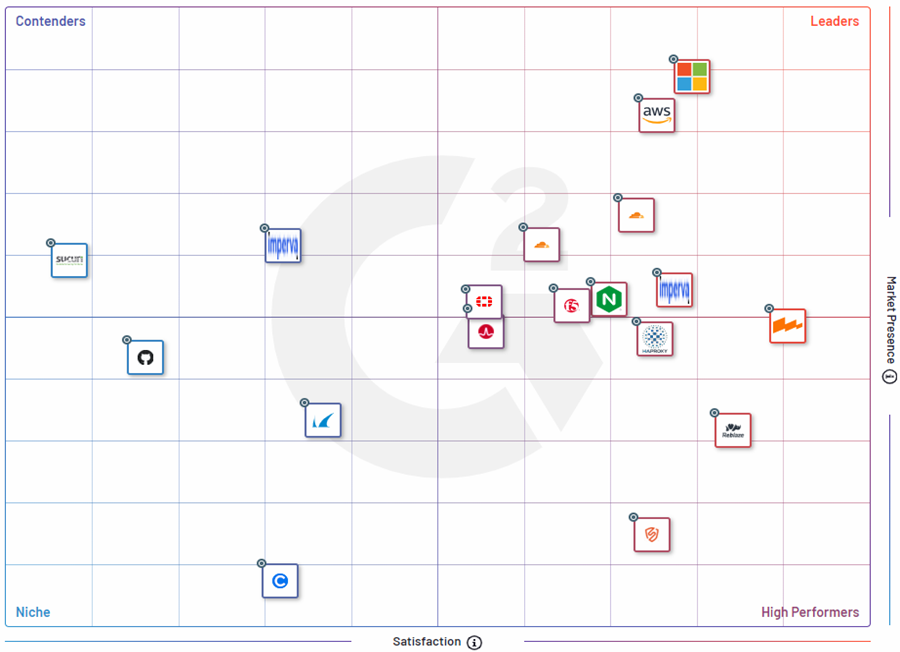 By receiving a remarkable evaluation in the 3 key evaluations and actual user review, Cloudbric has been listed in the G2 Spring 2023 Web Application Firewall (WAF) reports on March 30th alongside global industry leaders such as Fortinet, Imperva, F5, Cloudflare, and more. This recognition is a testament to Cloudbric's exceptional user experience and advanced techniques in web application security.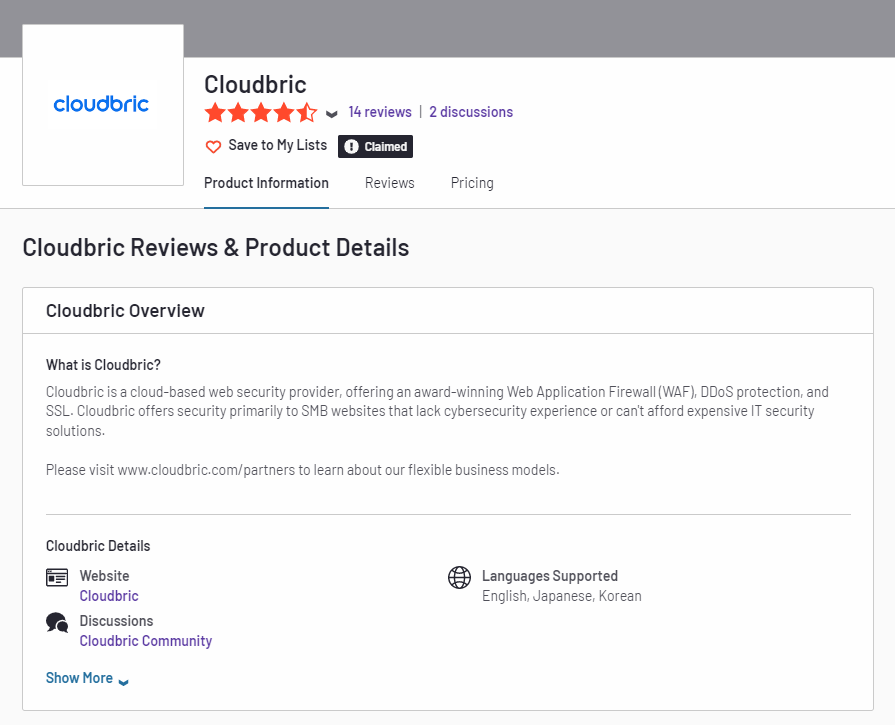 Cloudbric WAF+ is a comprehensive web security platform managed by security professionals, which integrates the five essential services required for building enterprise-grade web security into a single platform.
Expert suggestions (consulting) optimize security policies by collecting and analyzing user logs, while a logic-based detection engine and deep learning AI engine provide a 97% detection rate with minimal false positives.
More detail about Cloudbric WAF+ is available at Cloudbric's official website.
Cloudbric Official Website
http://cloudbric.com/en
Cloudbric WAF+
https://www.cloudbric.com/cloudbric-waf
Check out Cloudbric's product lines:
No.1 in the Asia Pacific – WAF with A.I & Logic-based detection engine: Cloudbric WAF+
Cloud-based DDoS attack defense service with edge computing: Cloudbric ADDoS
Zero Trust Network Access-based Remote Access Solution: Cloudbric RAS
Blockchain: Blockchain Security Solution
Click here for inquiries regarding the partner system
Make sure to follow us on our social media platforms (LinkedIn, Twitter, and Facebook)